The Shipyard's founder was Nguyen Phuc And, who after reoccupying Gia Dinh in 1790 during the war against the Tay Son, established the Royal naval workshop in Ben Nghe ( Saigon). After 1862 it was taken over by the French who stationed their East Asian fleet there.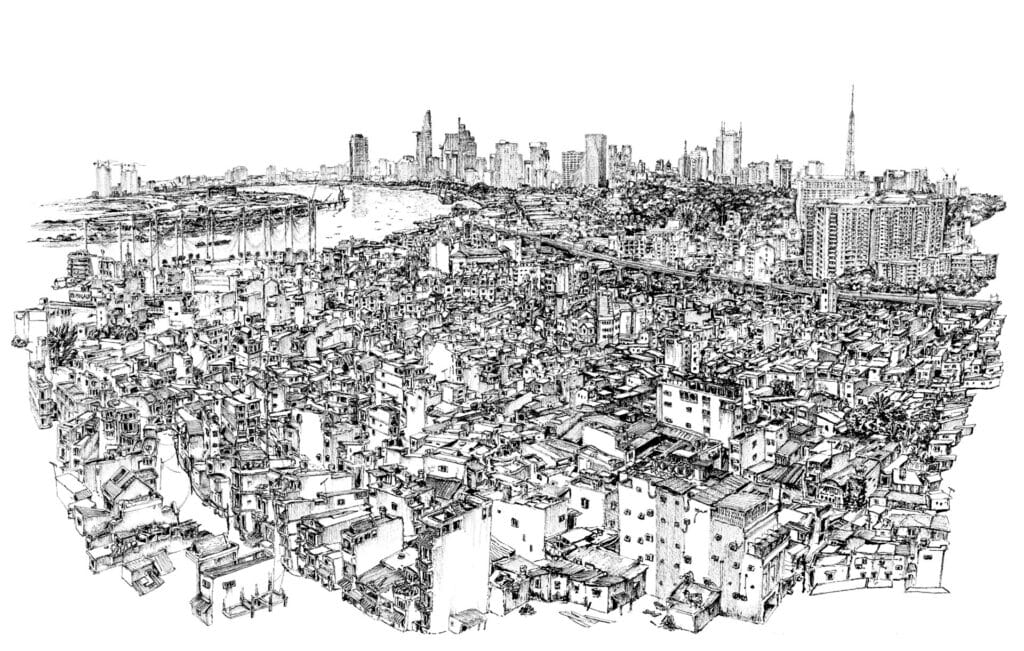 BASON COCKTAIL BOTTLE
Inspired by the color of the old warehouse buildings that once stood on the site of the Bason shipyard, the cocktail is the classic combination of peach and vanilla flavors.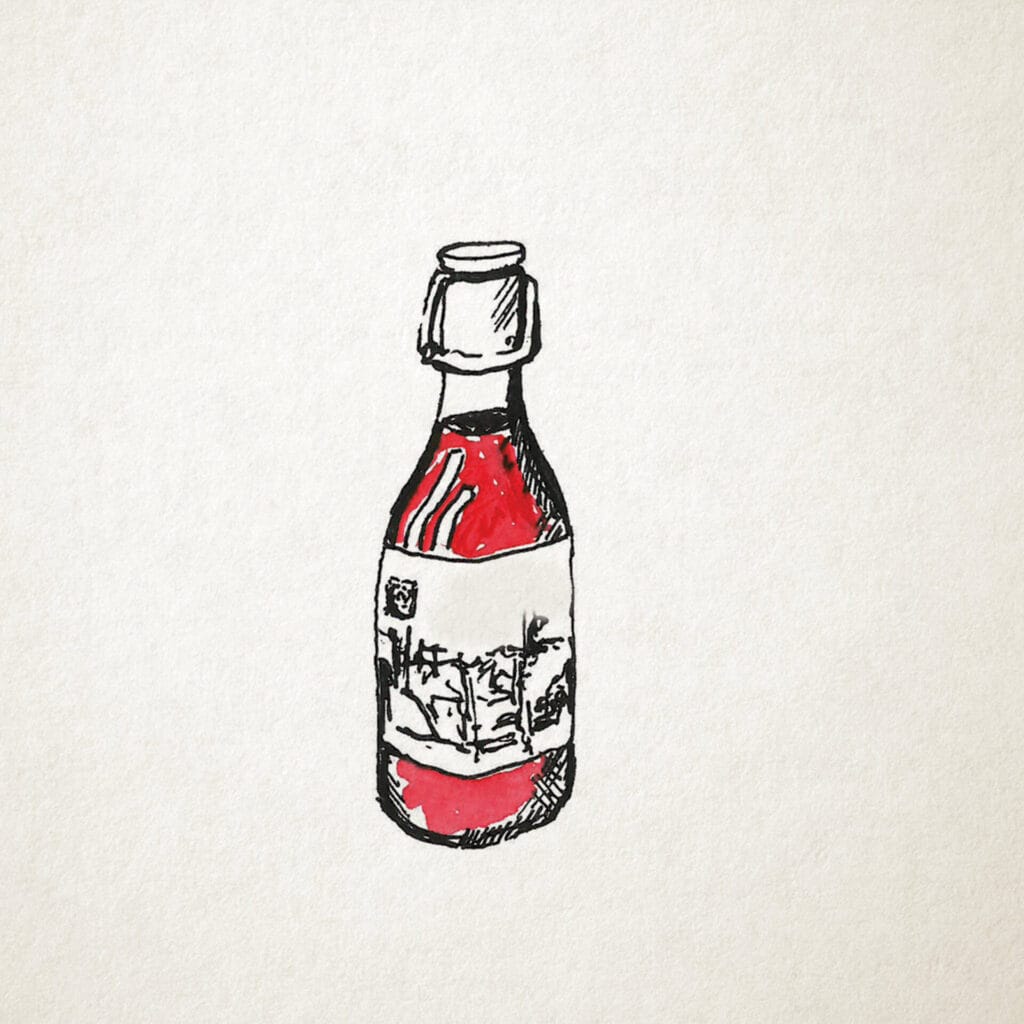 40ml Vodka, 25ml Peach puree, 15ml Vanilla Syrup, Top with soda.
Build All ingredients in Highball glass with fresh ice. Stir and serve immediately whilst reading The Cocktail Art of Saigon Drink Manual Volume 2 – available exclusively from The Studio Saigon – Email from the website to order your copy today.