By Richie Fawcett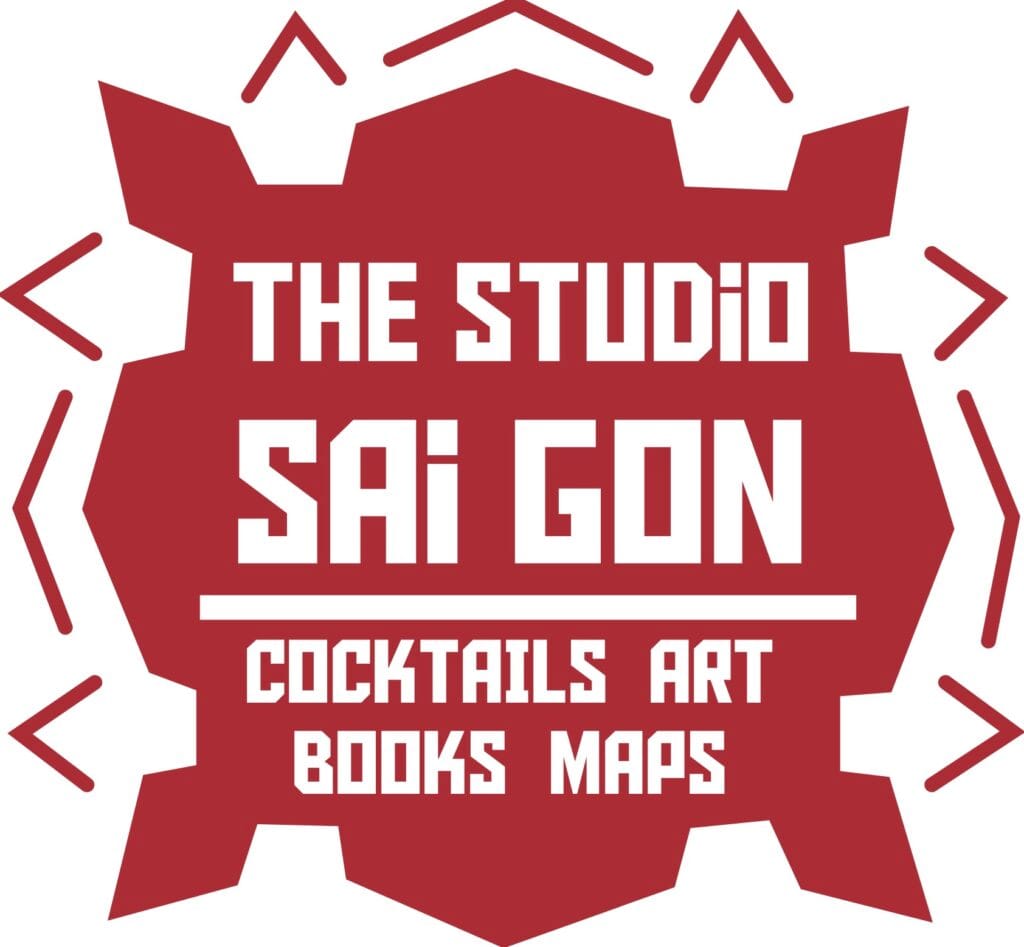 Happy Birthday to The Studio The Studio Saigon .
Huge thanks to everyone who has supported the Studio over the years on this day 4 years ago we started out on a journey into the world of cocktails and art.
We had no idea where we were going…and we still don't ! Haha
Despite the many ups and downs we have continued to steadily forge our way through the obstacles that have been sent out to challenge us.
The most recent is obviously a pretty large obstruction with Covid 19 testing our metal to the max, yet we will all prevail and come out of this experience stronger for it, and appreciate the valuable things in life that we maybe took for granted before, like time with family, friends and the value of empathy and understanding those around you including all nature and the natural world.
When we get back to the new normal, rest assured we will pick up the thread where we left of, and have a great party to celebrate…I'll even buy some more pens and draw some more pictures!
Thankyou all once again from team Studio Saigon, all the bartenders that helped us to throw out the parties and make our events a success, our partners, customers and buyers of art, and all the people in the future who haven't signed our door yet…we couldn't and can't do it without you.
Opps almost forgot…Please Check out the below links below if you have time.
Thank you for your support of The Studio Saigon and stay safe.
YOU TUBE https://www.youtube.com/channel/UCHQzz1lUjdUeDkNkKyXs0gw
INSTAGRAM https://www.instagram.com/richie_fawcett/?hl=en
Thank you and we can't wait to see you all again!
Cheers!
#thestudiosaigon#richiefawcettartist#thankyou#cocktailart#art#4thanniversary#partyforone#lockdownreality#saigon#vietnamnow