By Richie Fawcett
BUILDING
Opened on the 1st January 1900, Saigon Opera house has a current capacity of 500 people. Built in the flamboyant style of the French third Republic, the building has had a history of multi purpose use. It was used as a shelter for French colonialists moving from North Vietnam and was a meeting hall for the Southern Vietnamese Lower House assembly between 1956 and 1975. After 1978, The Opera House went back to staging shows again. The building was restored in 1997-8.
COCKTAIL
The Opera House cocktail is based on the classic black velvet champagne cocktail. Inspired by the glamour of a night at the opera and being the material that a classic evening dress would be made from ;The addition of the lychee caviar is a surprising sweet contrast to the dry and malty mouth feel of the classic black velvet, providing a bitter symphony for the palette.
INGREDIENTS
75ml Champagne, 75ml Guiness, 25ml Raspberry liqueur, Table spoon of lychee caviar.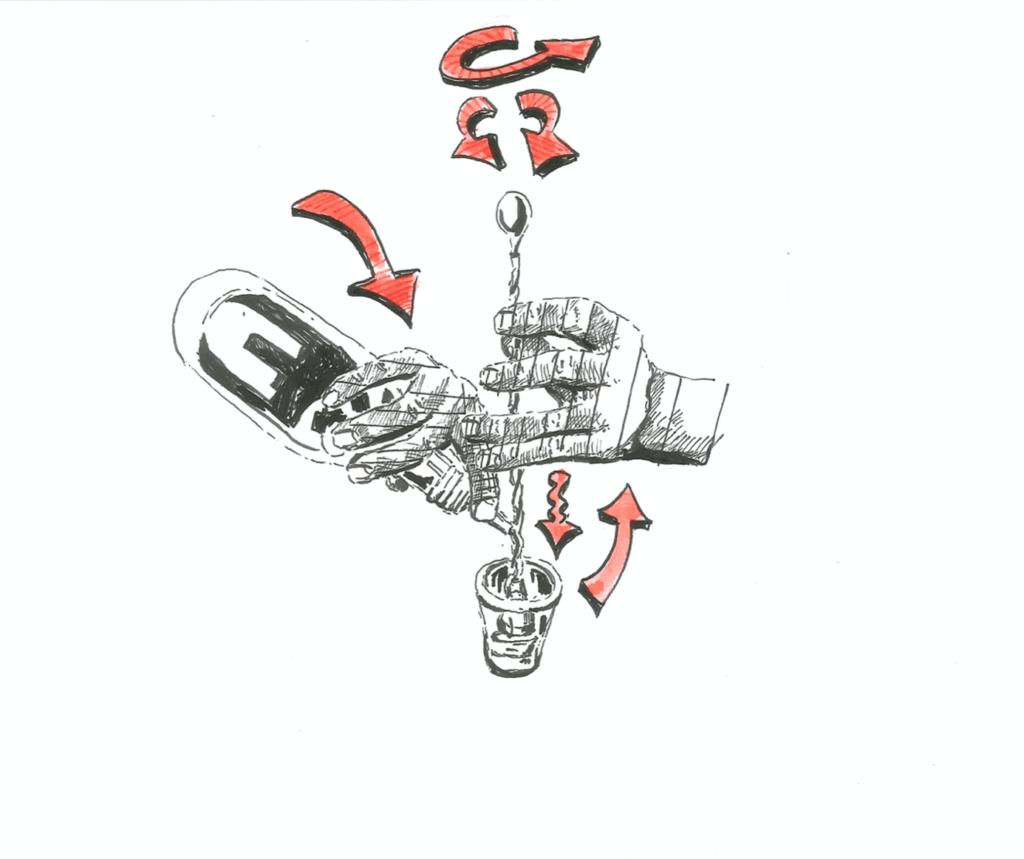 METHOD
Stir the Guiness and the raspberry liqueur together in a mixing glass to chill. Add to the frozen goblet glass. Float the chilled champagne on top of the Guiness. Add caviar gently to the Champagne so the champagne then creates a jacuzzi effect swirling around the Champagne above the Guiness. Serve with an opera mask for extra intrigue.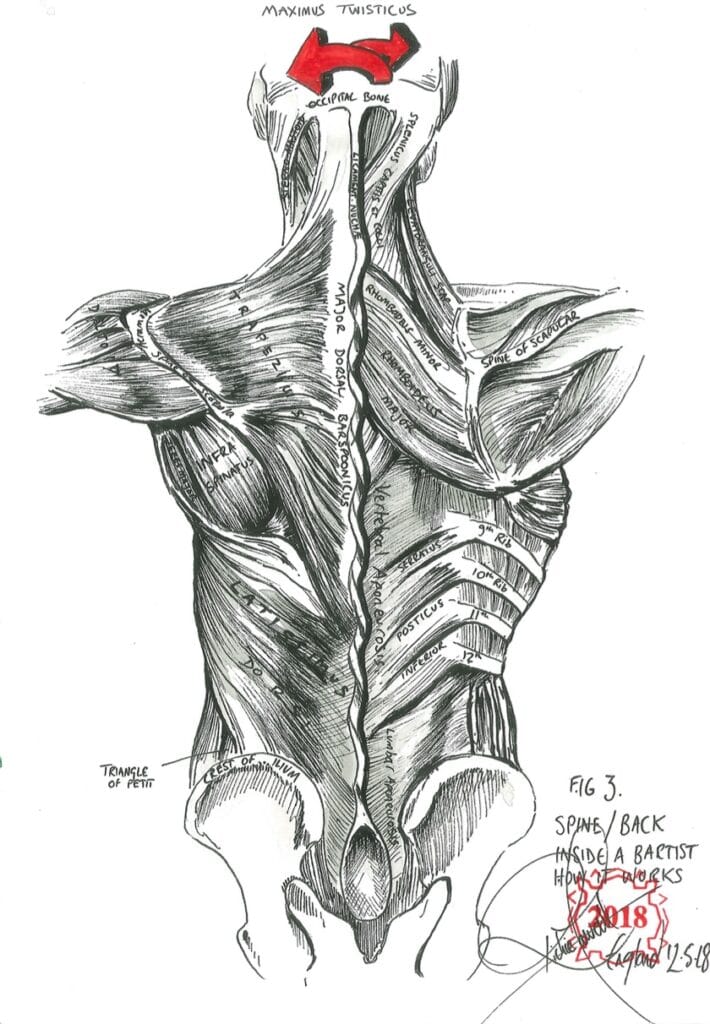 Please Check out the Channel if you have time, along with the link below to my new and regular blog feed "On The Blog" and website. Thank you for your support of The Studio Saigon and stay safe.
WEBSITEhttps://thestudiosaigon.com
YOU TUBE https://www.youtube.com/channel/UCHQzz1lUjdUeDkNkKyXs0gw