By Richie Fawcett
LOCATION
Tan Son That airport has its origins in 1926, when the French built an airfield here to replace their earlier Phu Tho airfield (1910). It was further developed by the Japanese Air Force during the Japanese occupation of 1941 -1945.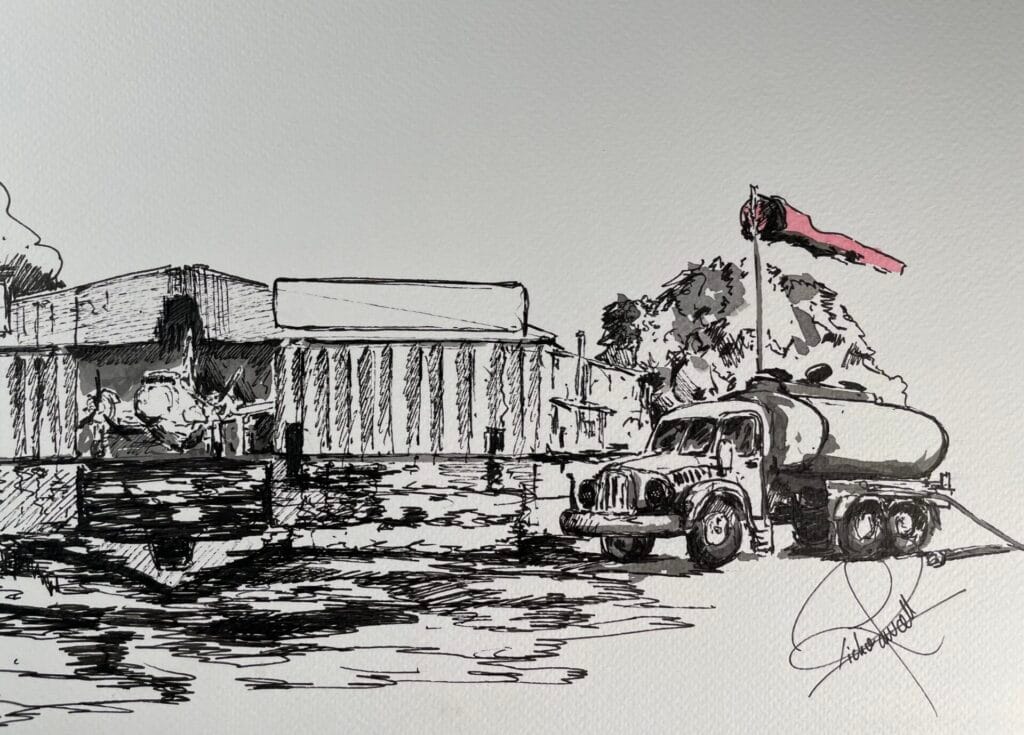 In the late 1950's, with US aid, a 7200ft (2190m) runway was built on the airfield and Tan Son That became the headquarters of the fledgling South Vietnamese Airforce.
From 1966 to 1973, Tan Son That Airport was the HQ of the US 7th Airforce and Military Assistance Command, Vietnam (MACV), and was the busiest airport in the world for that time.
Tan Son Nhat International Airport served 12.4 million passengers in 2008, compared to 11 million in 2007 and 15.5 million in 2010.
In 2010 the domestic terminal handled 8 million passengers which reached its maximum capacity at that time. the airport reached its full capacity of 20 million passengers, with domestic and international terminals combined in 2013 two years earlier than predicted.
Expansion plans are under construction today which included increasing capacity of the international terminal up to 13 million passengers per year. After extension, planned to be completed in 2015. Tan Son That will be able to handle 25 million passengers per year. Already out of date and over loaded with increased air traffic of 15% per year, the newLong Thanh Airport is due to take over in 2025, with construction due to start in 2019.
COCKTAIL
The Tan Son Nhat cocktail draws its inspiration from the classic aviation martini style cocktail.
INGREDIENTS
50ml Gin, 15ml Violet Liqueur, 25ml Cherry Brandy, 15ml Coconut Vinegar, Coconut foam.
METHOD
Stir all ingredients except coconut foam into a mixing glass. Add to child martini coup. Add coconut foam. Served on a mini runway with handmade origami airplane.
Please Check out the Channel if you have time, along with the link below to my new and regular blog feed "On The Blog" and website. Thank you for your support of The Studio Saigon and stay safe. WEBSITEhttps://thestudiosaigon.com
YOU TUBE https://www.youtube.com/channel/UCHQzz1lUjdUeDkNkKyXs0gw