PERSON  – 1591 -1660
Jesuit missionary Alexandre De Rhodes, who worked in Vietnam between 1642 – 1644, and was the most notable missionary of this period. Among other achievements, he made a significant and lasting contribution Vietnamese culture by working with others to develop a written system of the Vietnamese language. The use of the system, which largely used the Roman alphabet with added diacritic markings, was originally intended to help reinforce teaching and evangelization efforts. Father Alexandre de Rhodes wrote what that daily conversation in Vietnamese  " resembles the signing of birds". Alexandre de Rhodes published the forst Vietnamese Catechism and the first Vietnamese – Latin- Portuguese dictionary ( Rome 1651 ).

STREET 

Originally the street was named rue de L'Eveche or Bishopric street, because the first Bishops palace was located here from 1877 to 1911. After the bishops palace moved elsewhere. The Paris Foreign Missions Society took over the site until 1955, when it became government property.  The RVN Foreign Affairs ministry occupied the sit from 1955 to 1975 and the HCMC Foreign Affairs Department since the Reunification. Today the street that bears the name Alexandre de Rhodes is found on the North of side of the park in front of the Palace aka 30/4 Park. The Street is a shaded street running from Pham Ngoc Thach to Nam Ky Khoi Nghia. There are some reaxing coffee shops found on this street, where you can enjoy the peacefulness of the park over a "cafe sua da".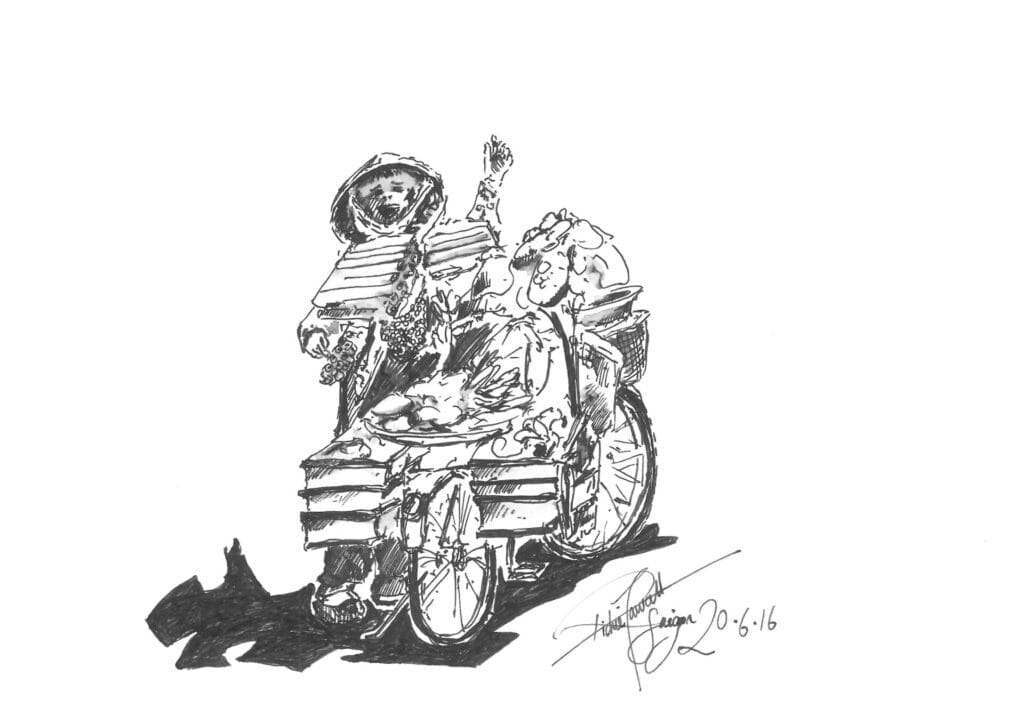 STREET NAME HISTORY

Alexandre de Rhodes, duong (Q.1) – Before 1955: rue de l'Eveche rue Colombert, 1955- 1975 : duong Alexandre de Rhodes
ALEXANDRE DE RHODES COCKTAIL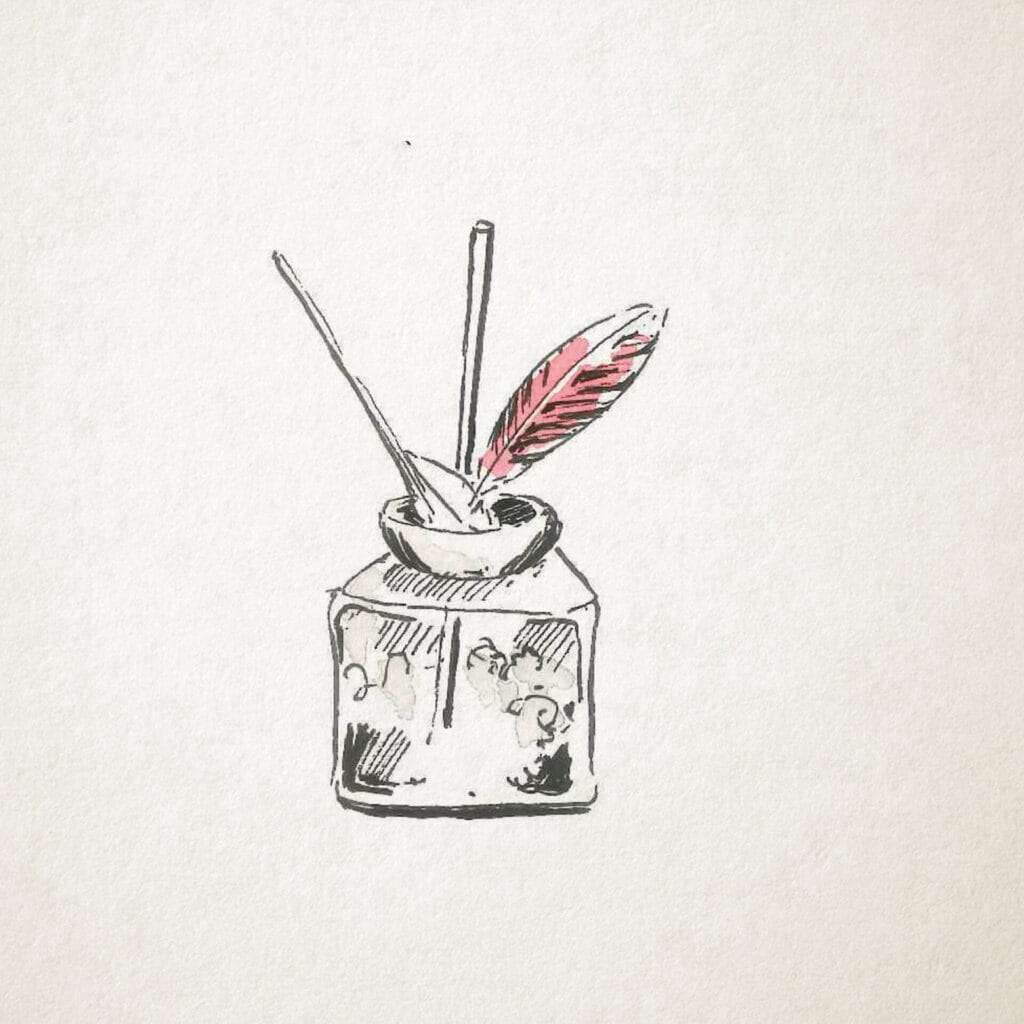 The cocktail that is inspired by the Alexandre de Rhodes street celebrates the French origin with Calvados as the main spirit. Ginger and Vanilla give it an exotic edge where the BBQ finish connects to the Vietnamese present day context. Served in an oversized ink well complete with feather quill, representing the hours of writing he spent translating the alphabet. 
INGREDIENTS  
50ml Calvados, 75ml Fresh Apple Juice, 20ml Fresh Ginger Juice, 15ml Vanilla Syrup, 2-3 dashes BBQ liquid essence.

METHOD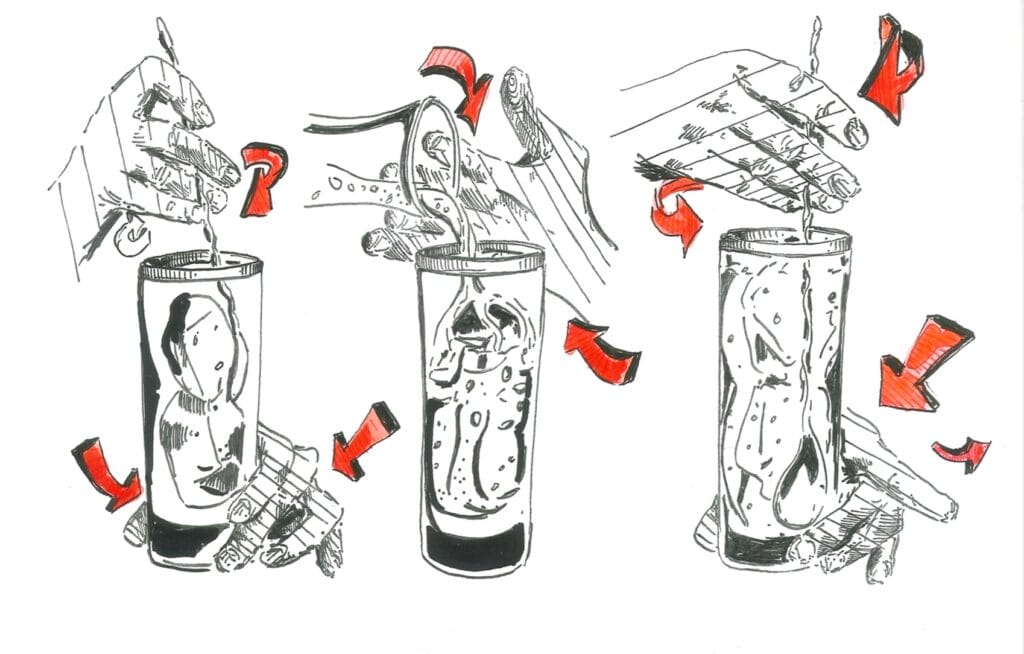 Build all ingredients directly into the square ink well glass over small ice. Serve in a large square ink well glass with a feather garnish to represent the writing skills of Alexandre de Rhodes.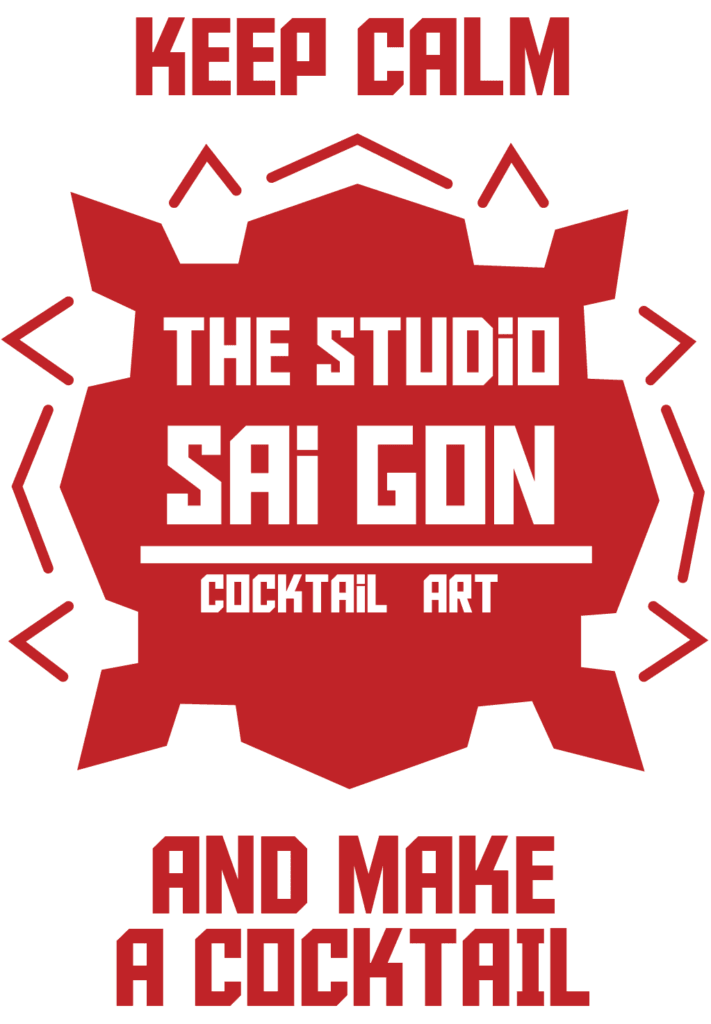 Please Check out the Channel if you have time, along with the link below to my new and regular blog feed "On The Blog" and website. Thank you for your support of The Studio Saigon and stay safe.
WEBSITE https://thestudiosaigon.com
YOU TUBE https://www.youtube.com/channel/UCHQzz1lUjdUeDkNkKyXs0gw