PERSON 1753 – 1792

Nguyne Hue, Also known as Emperor Quang Trung, was the second Emperor of the Tay Son dynasty of Vietnam, reigning from 1788 -1792, he was also one of the most successful military commanders in Vietnam's histroy. 
Quang Trung was the regal name taken in 1792 by Ngyuen Hue, one of the Three Tay Son brothers whose popular uprising  successfully overthrew the Nguyen Lords of Dang Trong ( Southern Vietnam ) in the early 1770's. His elder brother Nguyen Nhat already controlled the South from Quy Nhon as Emperor Thai Duc when in 1792 Nguyen Hue marched north and successfully defeated a Chinese invasion in support of the Le Emperor and declared himself Emperor Quang Trung in Thang Long ( Hanoi). The Death of both Queng Trung in 1792 and Thai Duc in 1793, and the divisive  regency which followed, dealt a severe blow to the longer term prospects of the New Tay Son Dynasty. Eventually in 1801 they were defeated by Nguyen Lord Nguyen Phuc An, who unified the country and took the throne as Emperor Gia Long.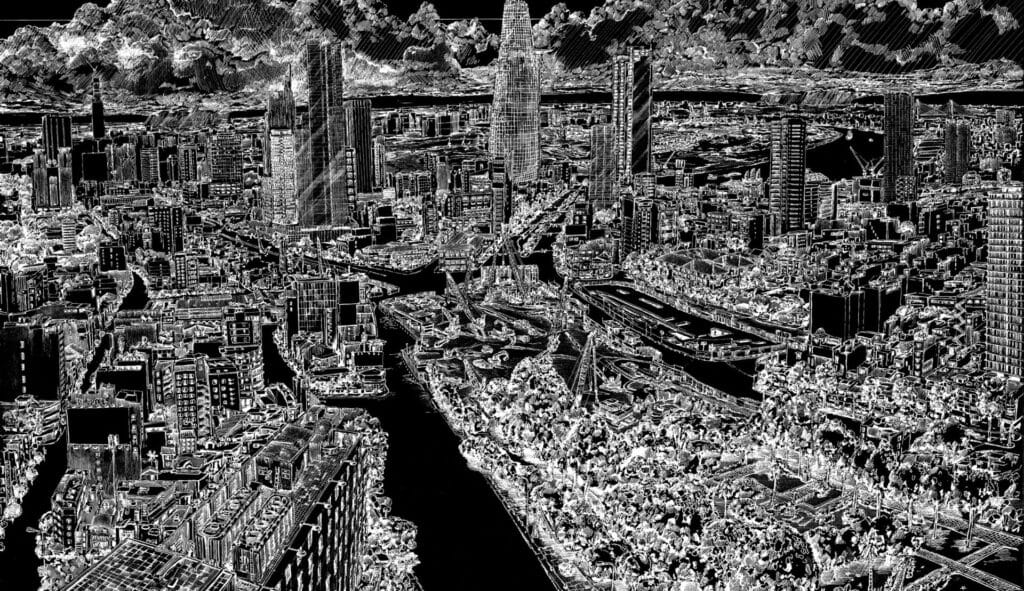 STREET 

Nguyen Hue Boulevard is one of the two boulevards that were once canals, connecting with Le Loi, thus forming a triangle. The famous boulevard of Nguyne hue has recently been pedestrianised and is the locationfor the annual TET flower display, where families enjoy the lunar new year holiday.

STREET NAME HISTORY


Nguyen Hiue, Dai Lo ( Q.1) – Before 1955: Boulevard Charner, 1955-1975 : Dai Lo Nguyne Hue.

NGUYEN HUE COCKTAIL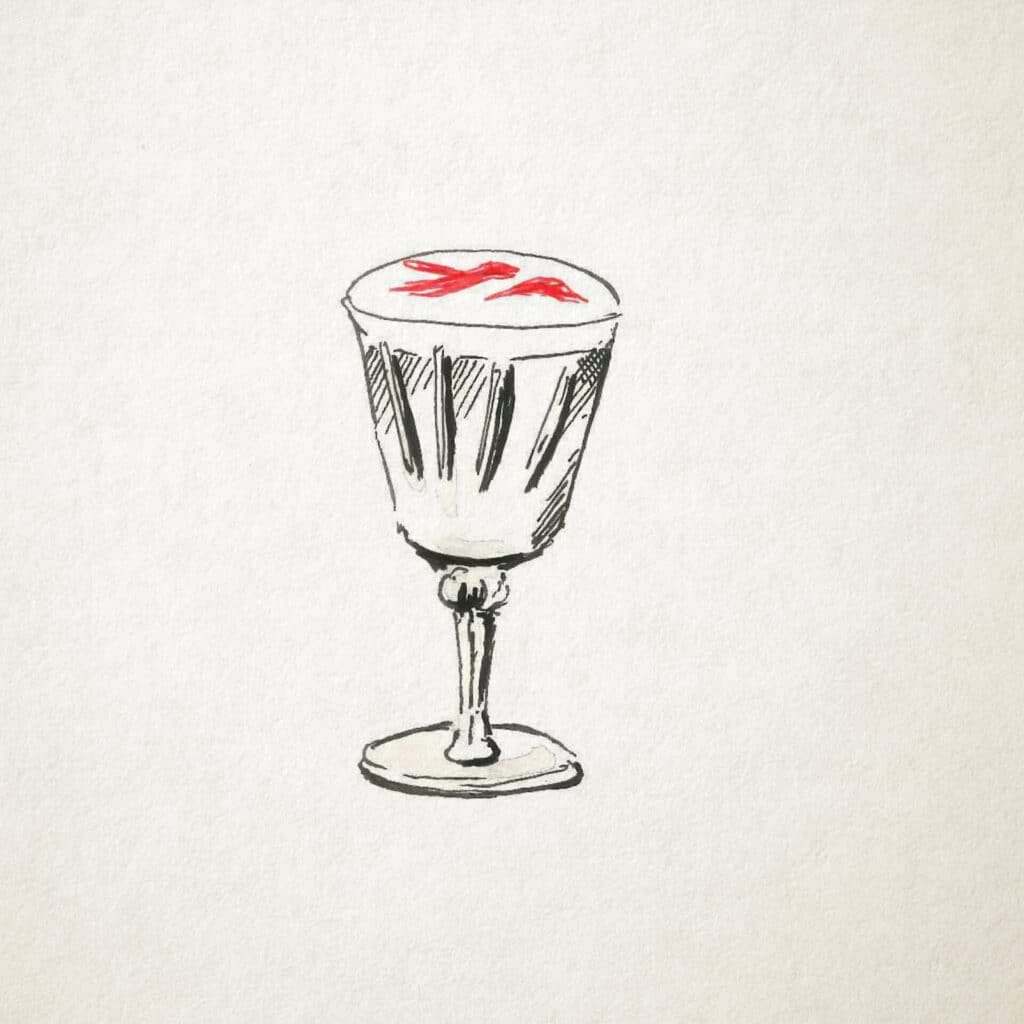 Inspired by the modern-day use of Nguyen Hue Street during the TET holiday, the cocktail represents the floral displays that attract the huge crowds at this special time of year.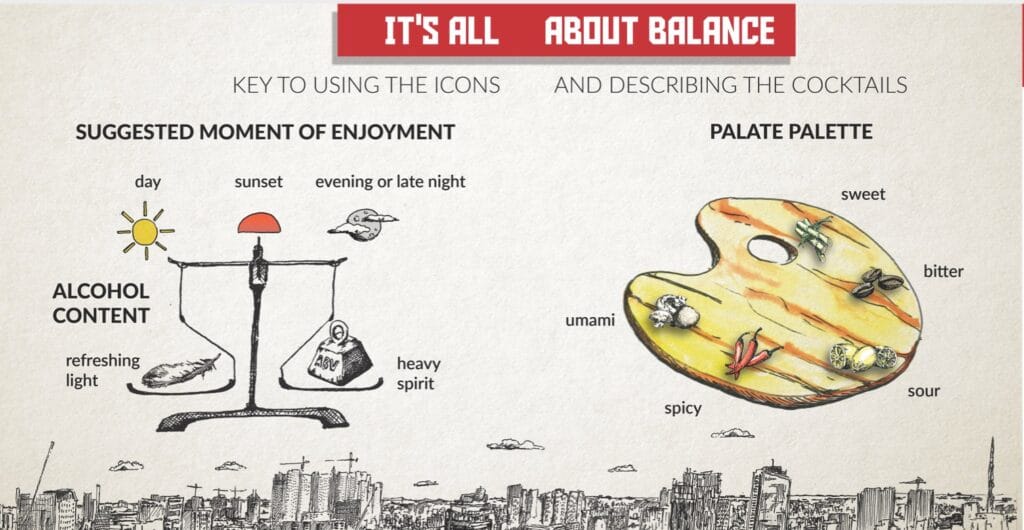 INGREDIENTS 

50ml GIN, 20ml PARFAIT AMOUR, 15ml ROSE AND PINK PEPPERCORN SYRUP, 20ml LIME JUICE, 20ml EGG WHITE.

METHOD 

Add all ingredients to boston shaker, the glass side…Dry shake for 10 seconds  to make a good foam, Add fresh ice. Shake again for 15 seconds. Double strain into frozen coup glass. Add garnish of minaiture flowers and rose petals to represent TET new year festival.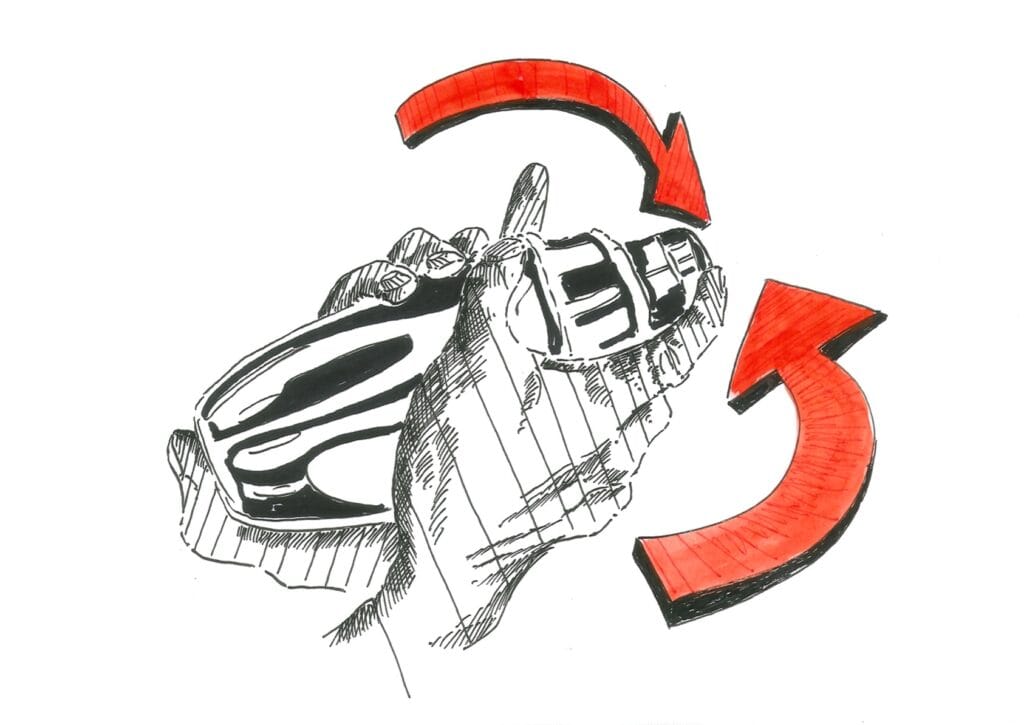 Please Check out the Channel if you have time, along with the link below to my new and regular blog feed "On The Blog" and website. Thank you for your support of The Studio Saigon and stay safe.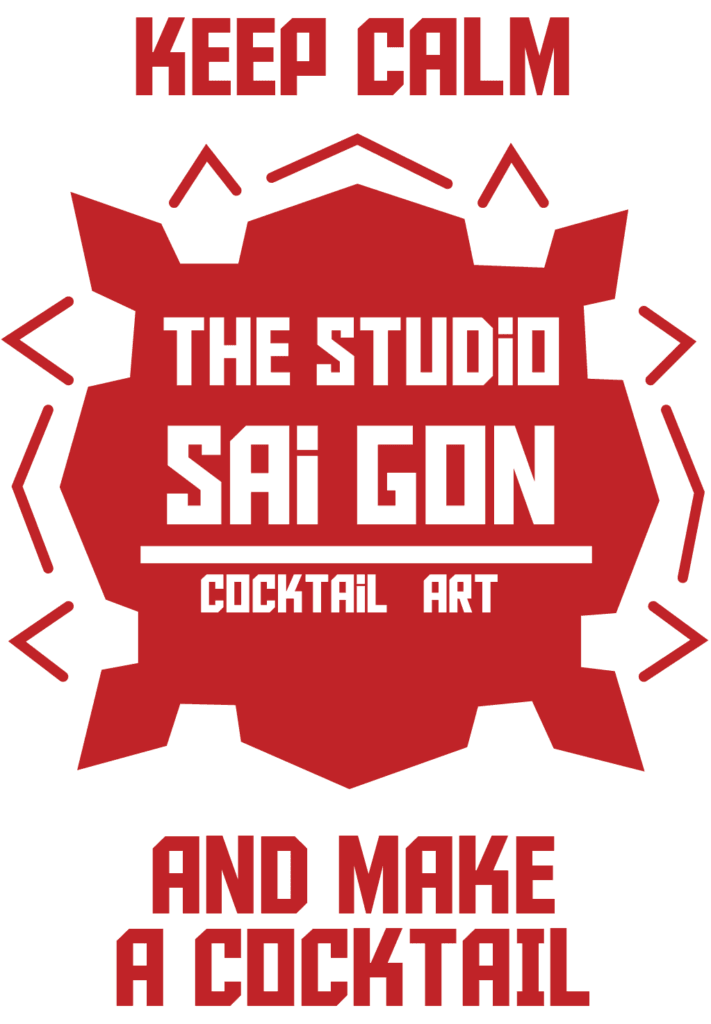 WEBSITE. https://thestudiosaigon.com
YOU TUBE https://www.youtube.com/channel/UCHQzz1lUjdUeDkNkKyXs0gw