PERSON 1864 – 1888

Ton That Dam was the older brother of Ton That Thiep and was the body guard of the king Ham Nghi. They both protected the king against the French from 1886 until 1888. When King Ham Nghi was betrayed to the French, learning this together with the news that his younger brother had been killed, Ton That Dam commited suicide by drinking poison.


STREET

The Old street market here was once the main city market, linked to the Saigon river by the "Crocodile Bridge Canal" ( modern Ham Nghi Boulevard ).
In 1869 after the old market burned down , a new one was built on the nearby canal which is now Nguyen Hue Boulevard. However there has been a street market  on this site ever since.

In the 1960's it became the famous "Thieves Market" where black market goods were sold.


Today, Ton That Dam is a very interesting street that is famous for the wet market that can be found at its center. The market sells everything from fruit, vegetables, to fish, meat, herbs, spices, wine, cigarettes and all imaginable household items. It is also the street where the dried candied ginger is bought and used as the garnish for the cocktail. 


STREET NAME HISTORY

Ton That Dam, duong ( Q.1) – Before 1955: rue Chaigneau, 1955 – 1975 ; duong Ton That Dam.

TON THAT DAM COCKTAIL

The cocktail is a classic ginger sour to act as the antidote for the poison that Ton That Dam took on the knowledge of King Ham Nghi's capture. The cleansing properties of ginger are the basis for the inspiration of this cocktail. Short and snappy, its perfect for a pre-dinner aperitif.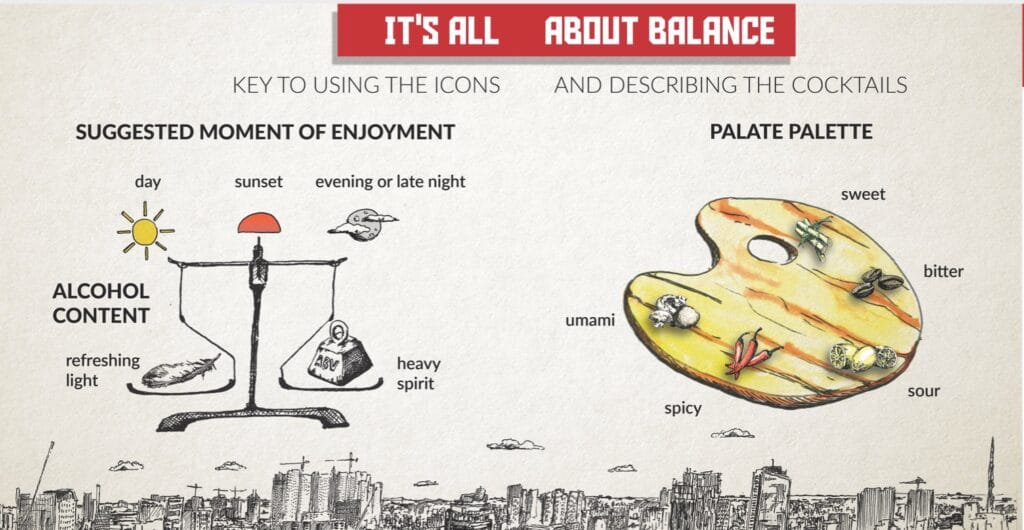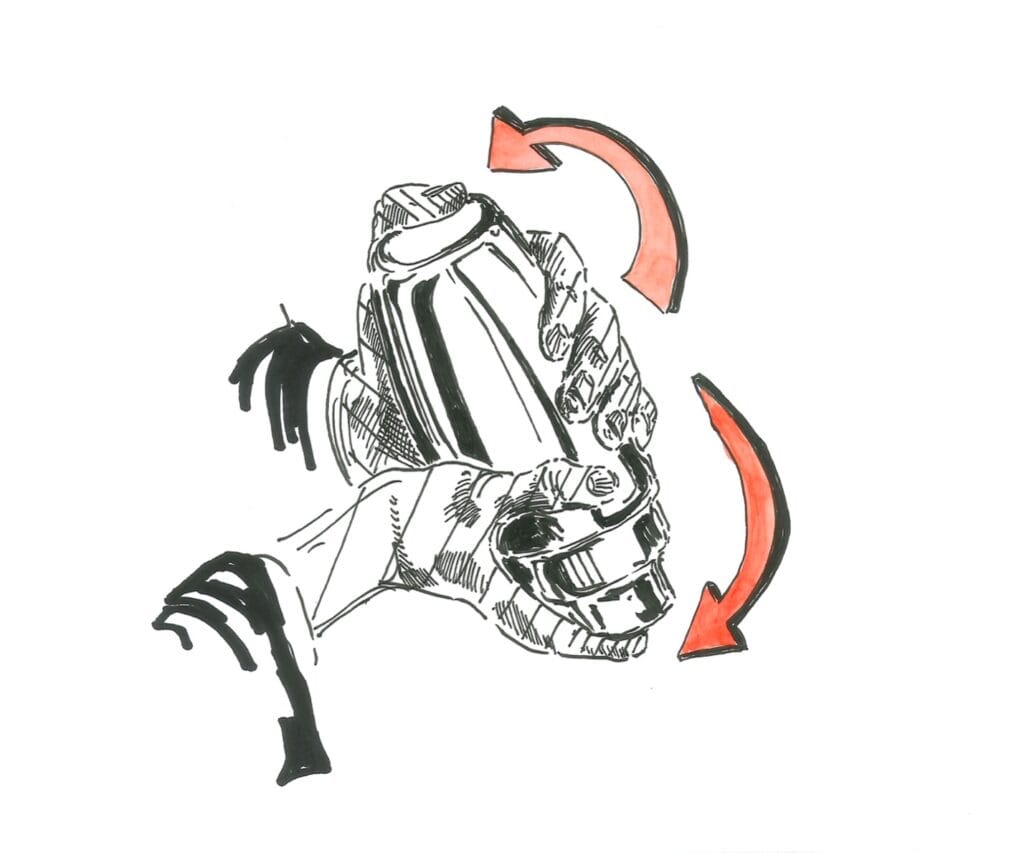 INGREDIENTS

50ml Vodka, 20ml Kings Ginger, 15ml Fresh Ginger Juice, 15ml Fresh Lime Juice, 15ml Sugar cane Juice, 25ml Egg White. 3-4 dashes ginger& bbq tincture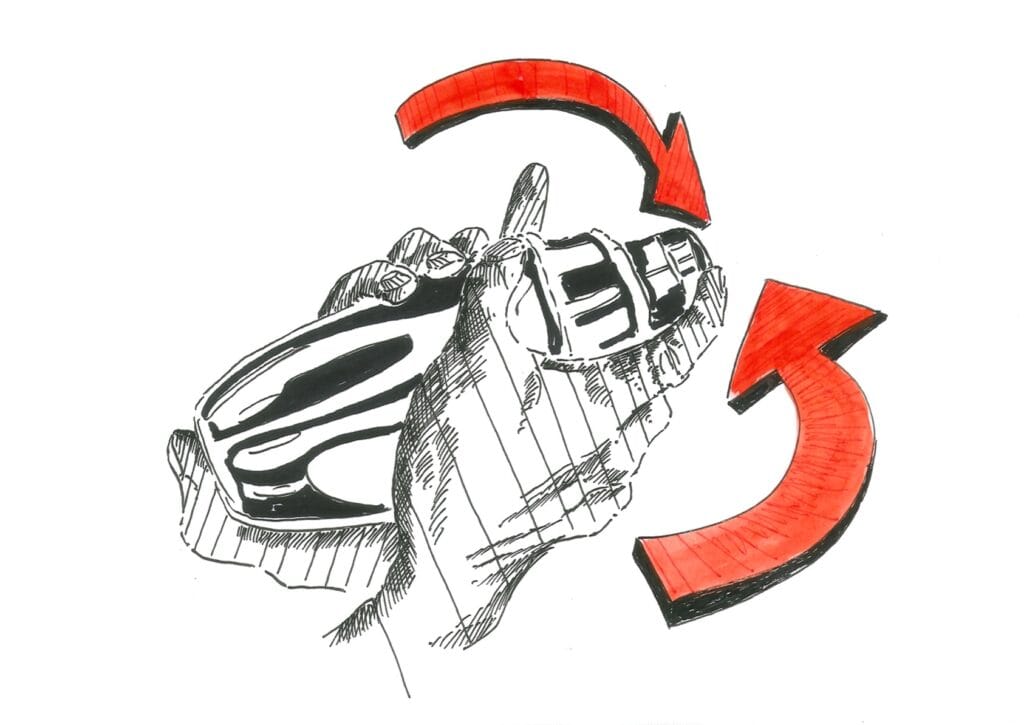 METHOD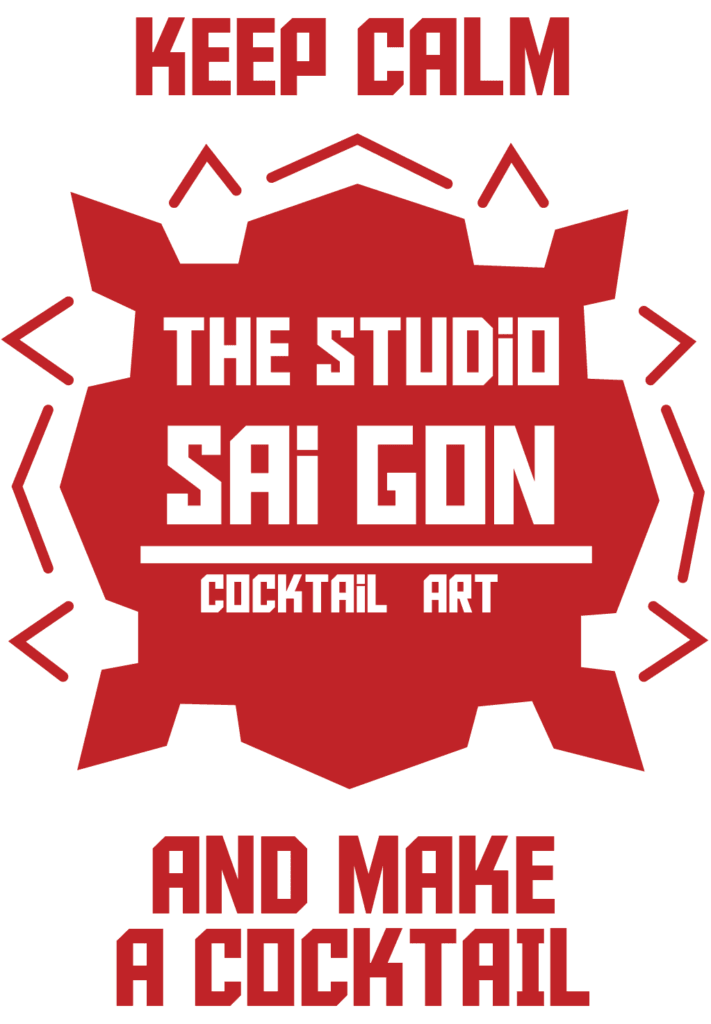 Add all ingredients to boston glass. Dry shake for 10 seconds. Add fresh ice. Strain over fresh ice into double rocks glass. Garnish with candied ginger bought from Ton That Dam street market. 
Please Check out the Channel if you have time, along with the link below to my new and regular blog feed "On The Blog" and website. Thank you for your support of The Studio Saigon and stay safe.
WEBSITE. https://thestudiosaigon.com
YOU TUBE https://www.youtube.com/channel/UCHQzz1lUjdUeDkNkKyXs0gw