By Richie Fawcett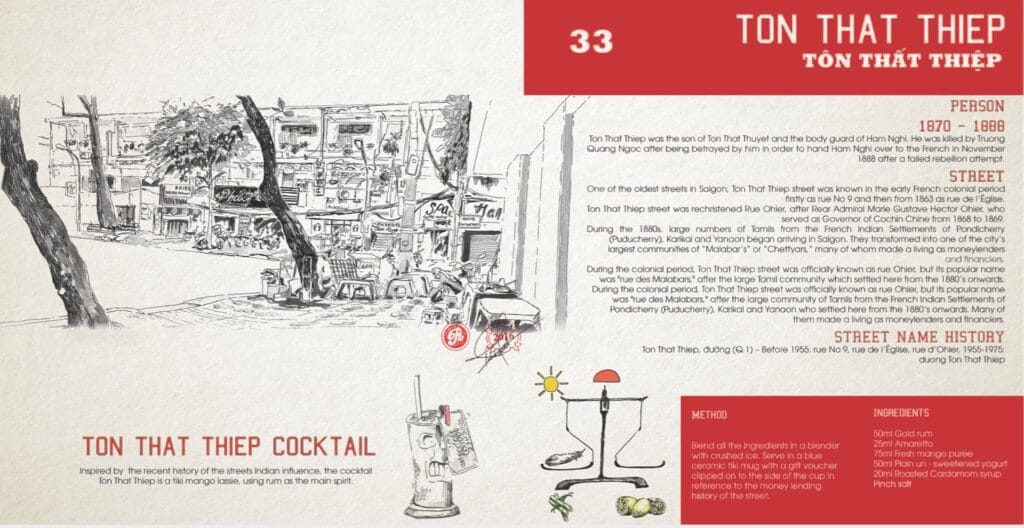 PERSON   1870 – 1888
Ton That Thiep was the son of Ton That Thuyet and the body guard of Ham Nghi. He was killed by Truong Quan Ngoc after being betrayed by him in order to hand Ham Nghi over to the French in November 1888 after a failed rebellion attempt. 

STREET 
One of the oldest streets in Saigon, Ton That Thiep street was known in the early French colonial period firstly as rue 9 and then from 1863 as rue de L'Eglise. Ton That Thiep was rechristened Rue Ohier, after Rear Admiral MarieGustave Hector  Ohier, who served as Governor of Cochin Chine from 1868 to 1869.
During the 1880's large numbers of Tamils from the French Indian Settlements of Pondicherry ( Punduchery , Karikal and Yanaon began arriving in Saigon. They transformed into one of the citys largest communities of "Malabar's" or "Chettyas." many of whom made a living as moneylenders and financiers.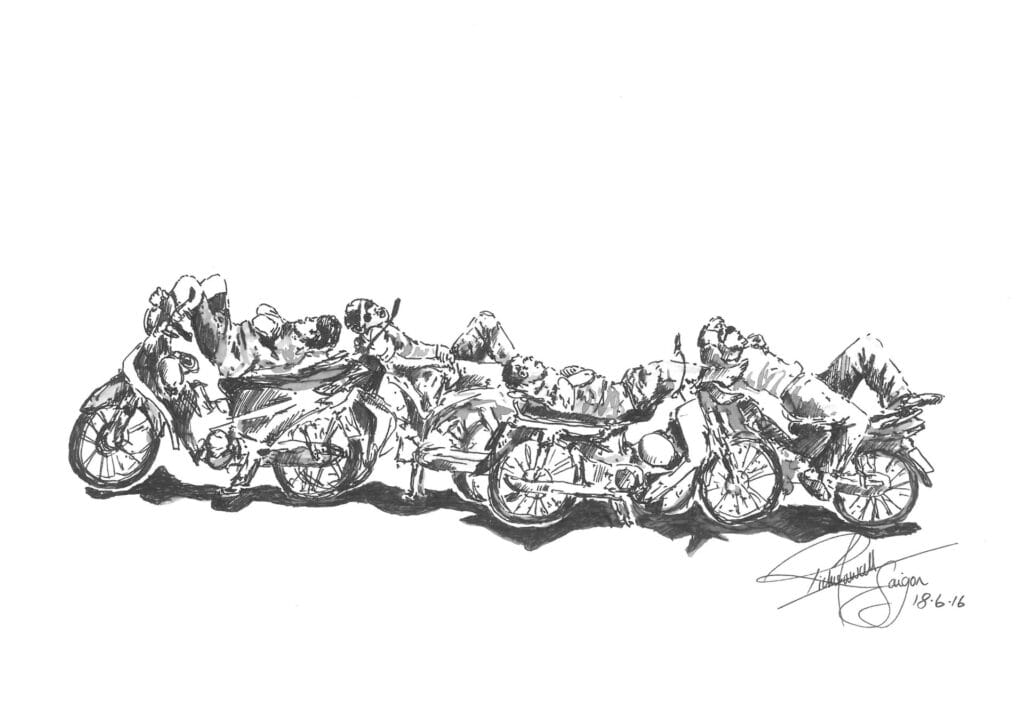 STREET NAME HISTORY 
Ton That Thiep, duong ( Q.1) – Before 1955; rue No 9, rue de L'Eglise, rue D'Ohier, 1955 – 1975: duong Ton That Thiep.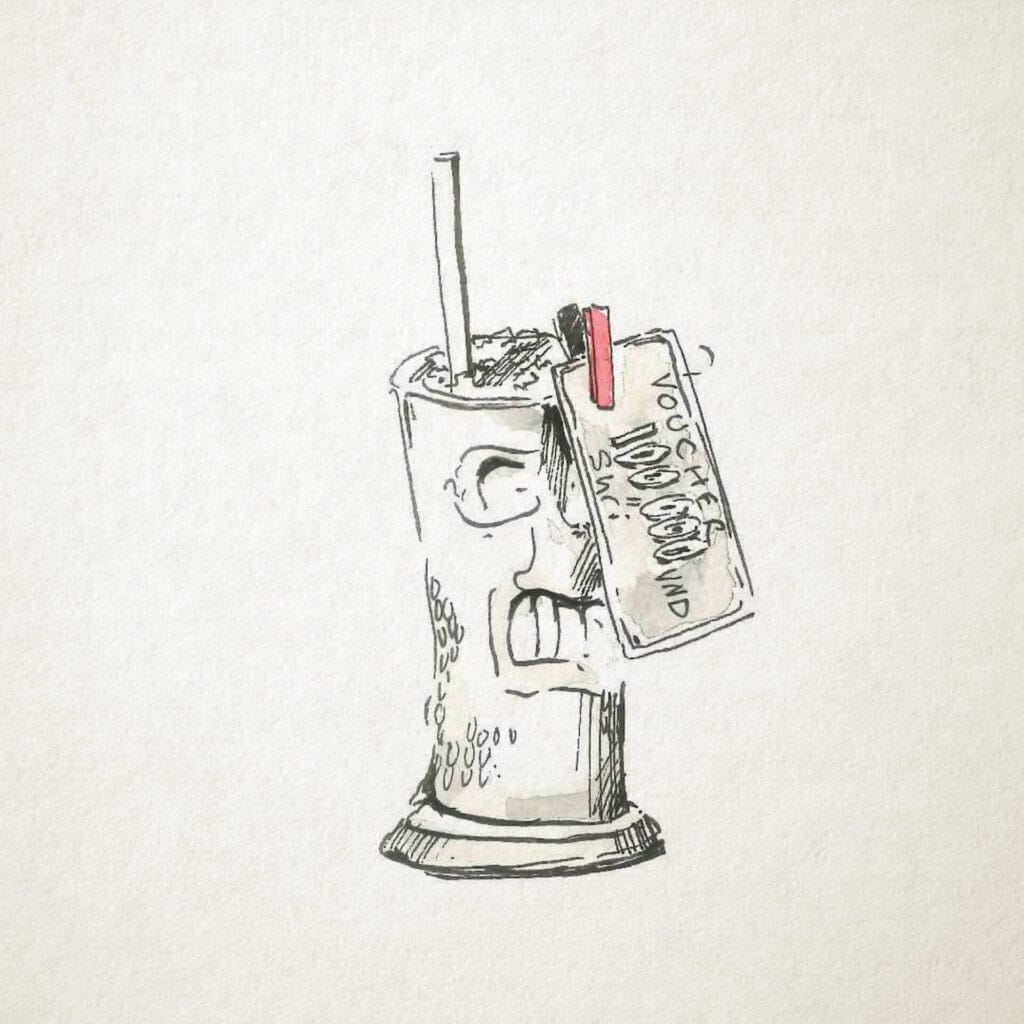 TON THAT THIEP COCKTAIL
Inspired by yhe recent history of the streets Indian influence, the cocktail Ton That Thiep is a tiki style Mangio lassie, using rum as the main spirit.
INGREDIENTS
50ml Gold Rum, 25ml Amaretto, 75ml Fresh Mango Puree, 50ml Plain un-sweetedned yogurt, 20ml Roasted Cardomom syrup, Pnch salt.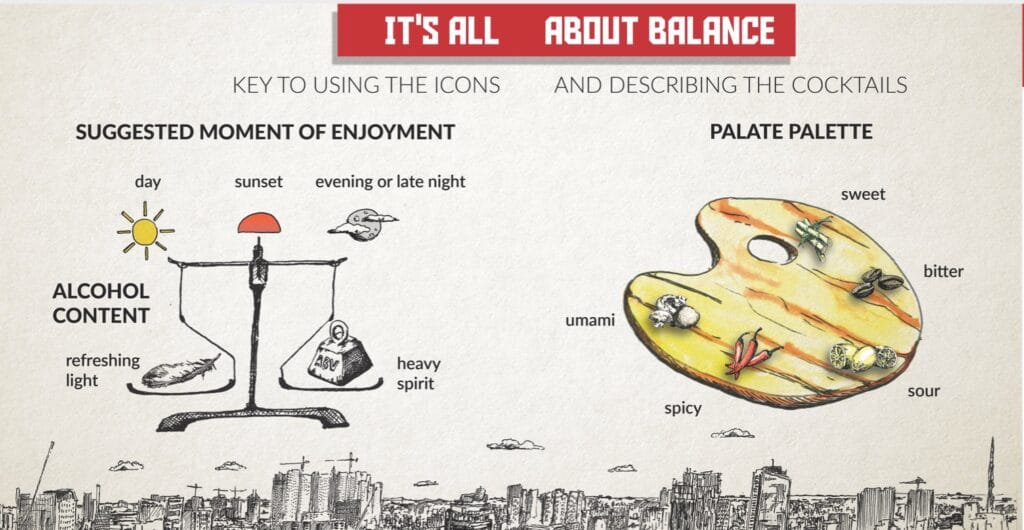 METHOD 
Blend all the ingredients in the blender with crusehed ice. Serve in a blue ceramic tiki mug with a gift voucher clipped onto the side of the cup in reference to the Indian Money lending influence of the street. 
Please Check out the Channel if you have time, along with the link below to my new and regular blog feed "On The Blog" and website. Thank you for your support of The Studio Saigon and stay safe.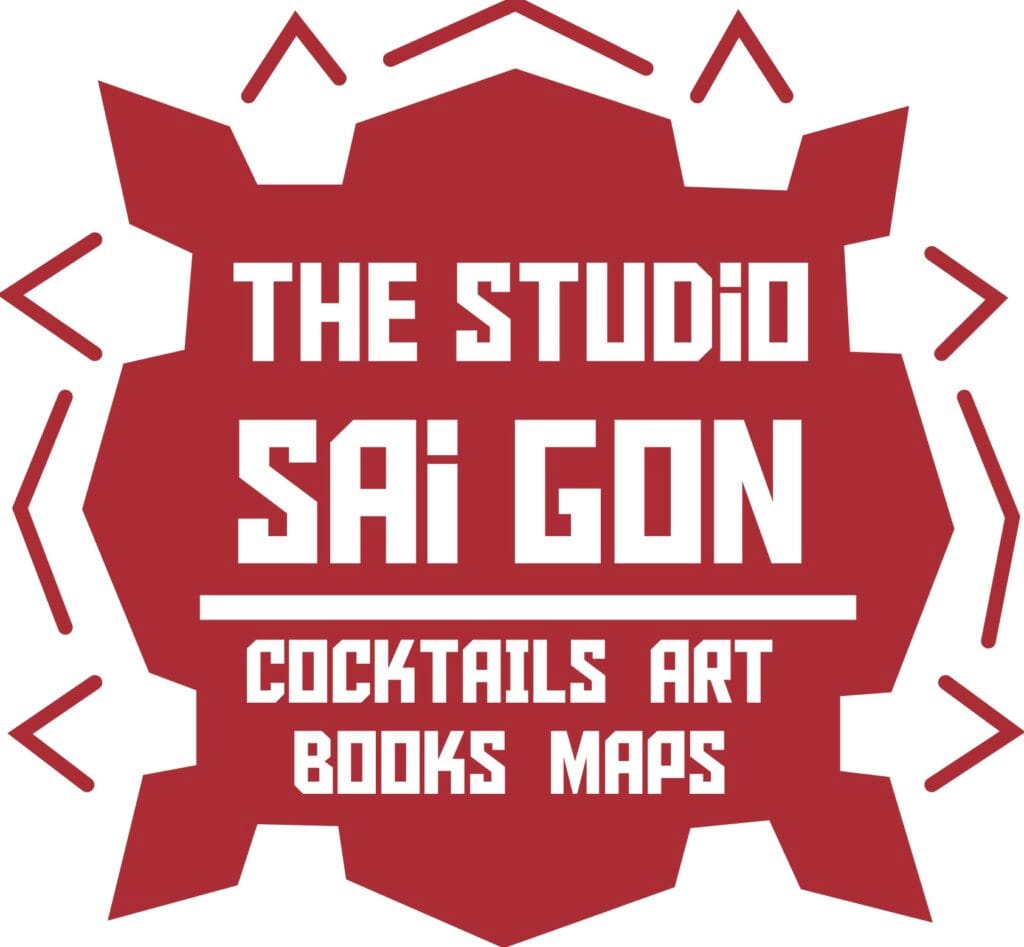 WEBSITE. https://thestudiosaigon.com
YOU TUBE. https://www.youtube.com/channel/UCHQzz1lUjdUeDkNkKyXs0gw