BY Richie Fawcett

On the 4th july 1885, a nationwide insurrection broke out against the French under the leadership of the two regents  Nguyen Van Tuong and Ton That Thuyet.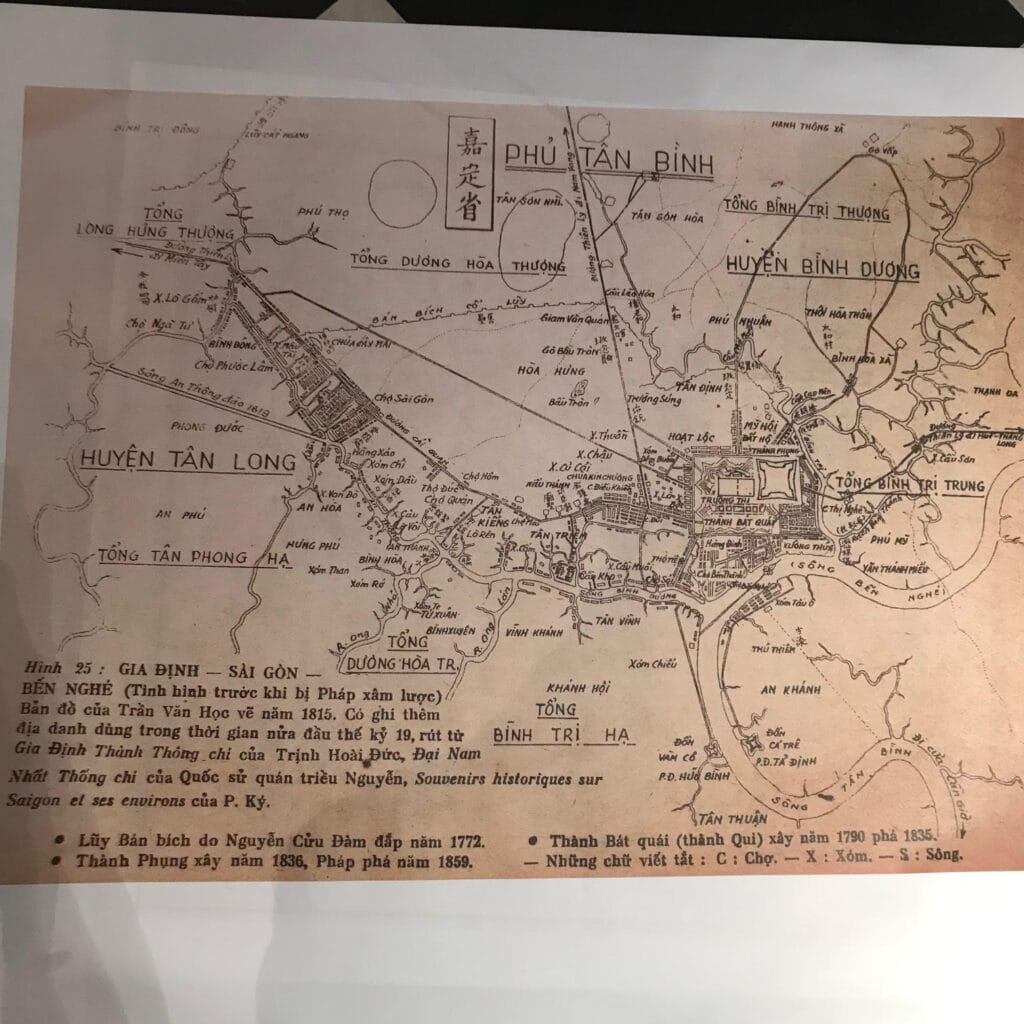 The French stormed the palace so, Ton That Thuyet took the Emperor Ham Nghi and thee empresses into hiding. Ham Nghi went to the hills and jungles around Laos along with Ton That Thuyet's force. While they waged guerrilla warfare against the French occupation forces, the French replaced Ham Nghi with his brother Dong Khnah.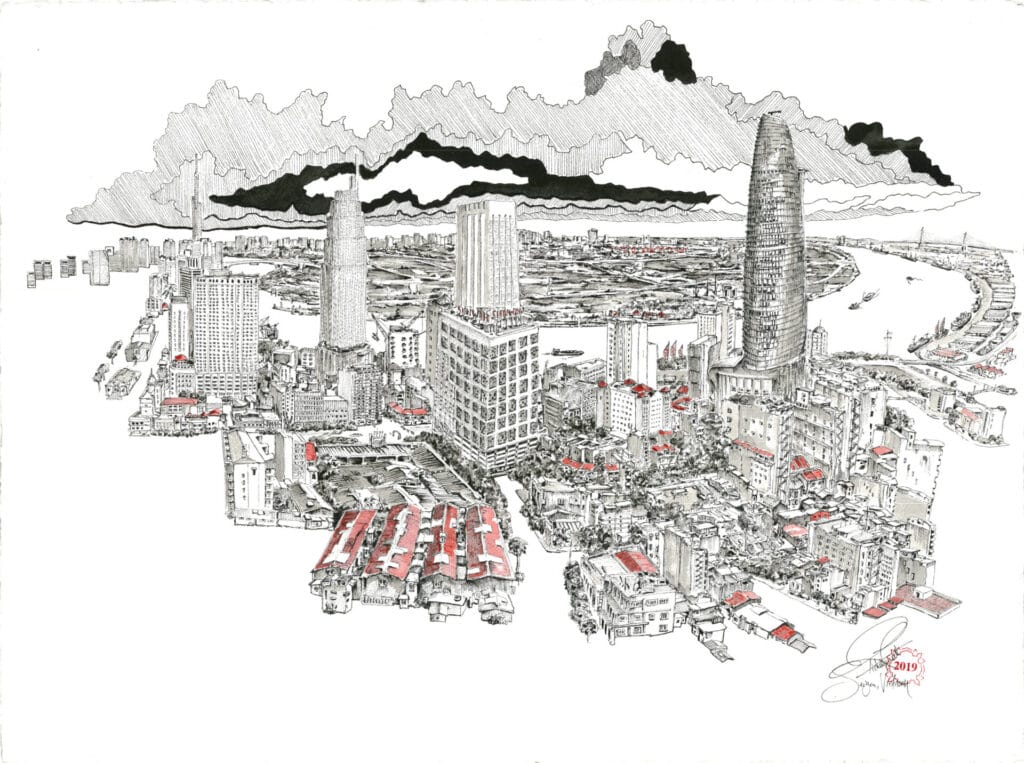 In October 1888, after a series of setbacks, Ham Nghi was hiding in an isolated house near the Nai River, with Ton That Thiep and the second son of Ton That Thuyet. There, he was betrayed by the head of his Muong guards, Truong Quan Ngoc, and captured on 1st November, while Thiep was killed. He was then turned over to French officers on 2nd November. On 12th December 1888, he was exiled to Algeria. He died in 1943and was buried in Thonac cemetary new Sarlat, Dordogne, France.

STREET 

Today modern day Ham Nghi in HCMC, is a wide boulevard that was originally a creek, later turned into a canal by the first French occupiers. Ham Nghi Boulevard is one of the two boulevards that were once canals, connecting with Le Loi, thus forming a waterway triangle connected to the Saigon River.

STREET NAME HISTORY

Ham Nghi, Dai lo (Q.1) – Before 1955: rue no 3, rue du Canton, rue Krantz?rue Duperre, boulevard de la Somme, 1955-1975; dai lo Ham Nghi

HAM NGHI COCKTAIL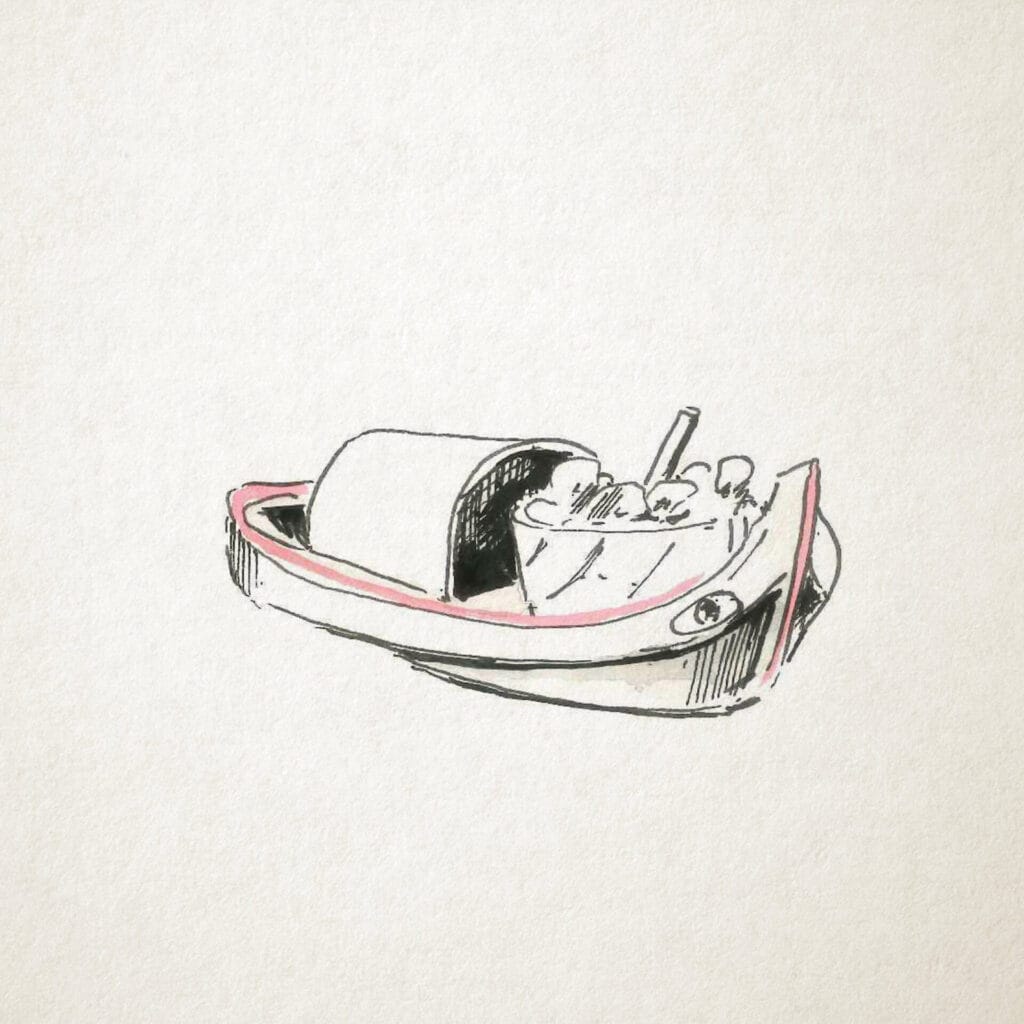 Inspired by hte variety of produce that was transported from the countryside to the dock, via the railway that followed the same route, the Ham Nghi cocktail is presented on a wooded Sampan boat tgat would have been a common sight. The Cargo of dated on the Sampan refers to the North African French colony that ham Ngni was sent to after his capture. 

INGREDIENTS 

50ml Gin, 60ml Pineapple Juice, 20ml Fresh Coriander, 20ml Fresh Watercress juice, 20ml Fresh Lime, 15ml Vanilla Sugar, Pinch Phu Quoc Pepper.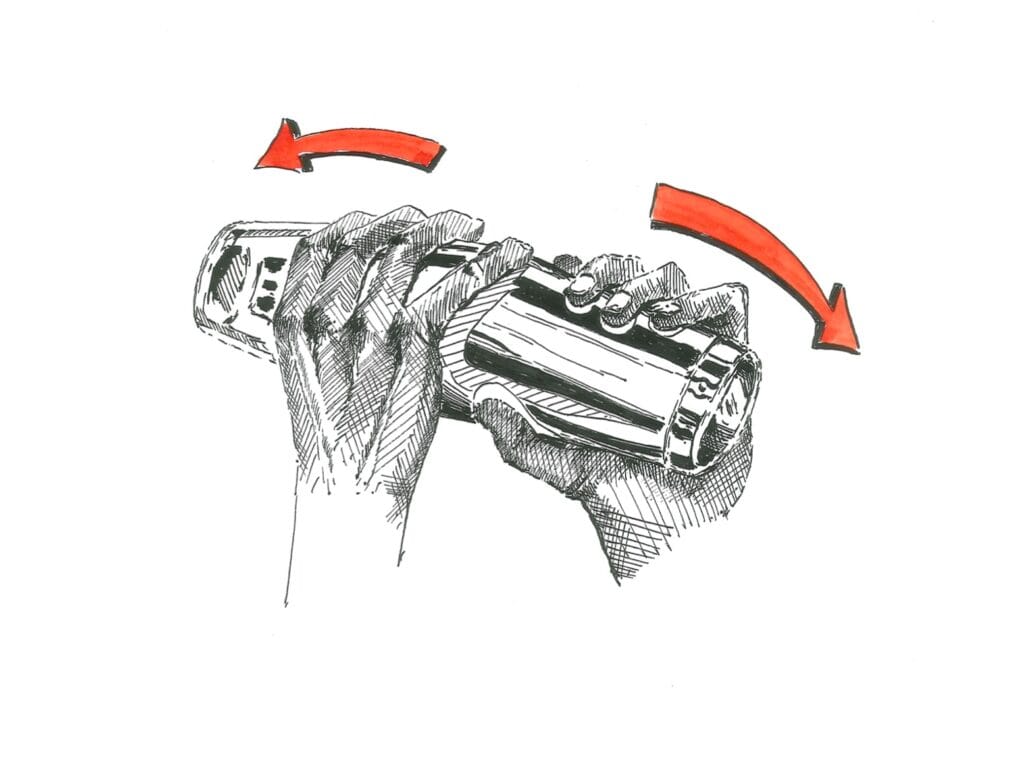 METHOD

Add all ingredients to boston glass. Shake and strain into rocks glass with large ice cube. Garnish the glass with watercress sprig and dates for the sampan boat cargo.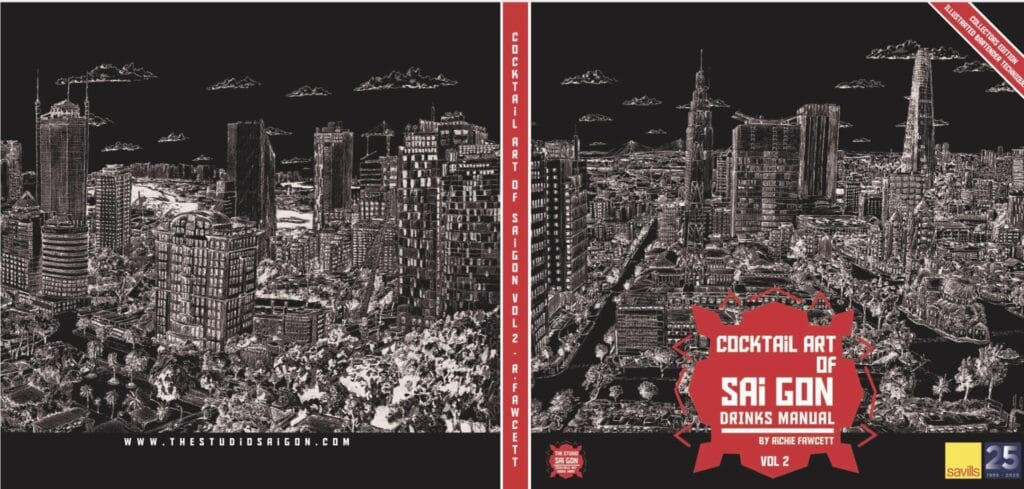 Please Check out the Channel if you have time, along with the link below to my new and regular blog feed "On The Blog" and website. Thank you for your support of The Studio Saigon and stay safe.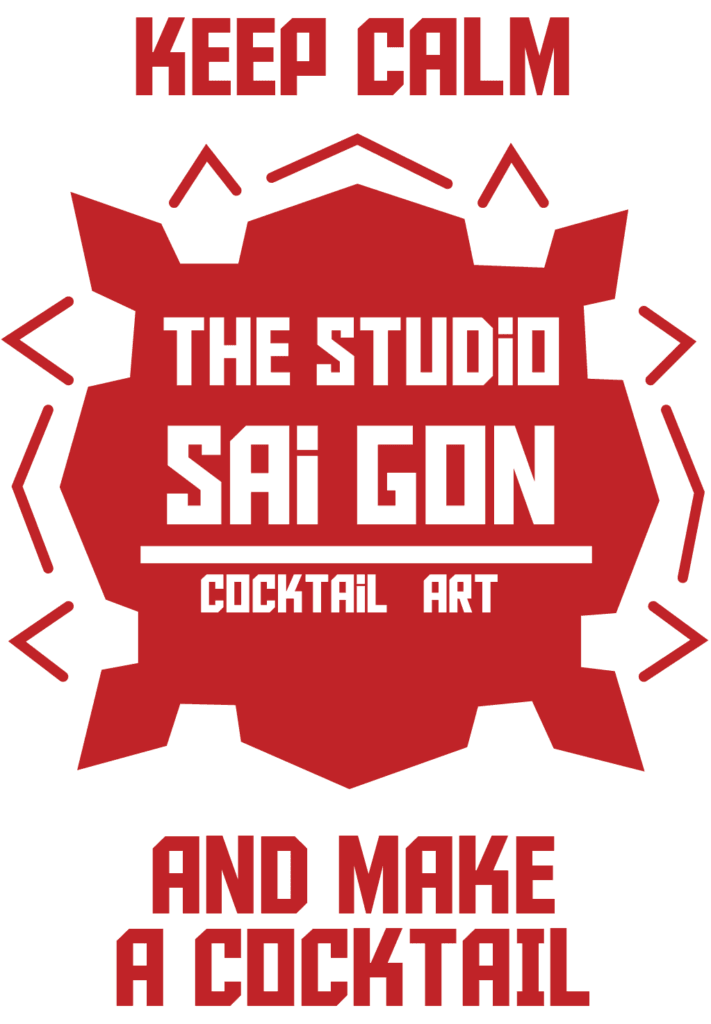 WEBSITE https://thestudiosaigon.com
YOU TUBE. https://www.youtube.com/channel/UCHQzz1lUjdUeDkNkKyXs0gw