By Richie Fawcett

PERSON
Ton Duc Thang, a Southern revolutionary activist who in 1927 organized the first workers strike in colonial Saigon. He became the second and final president of North Vietnam and the first president of the Socialist Republic of Vietnam.
He served as president, initially of north Vietnam from September 2nd, 1969, and later of a united Vietnam until his death in 1980. At the time of his death at age 91, he was the oldest head of state with the title "president".

STREET
Ton Duc Thang is a very long street running the entire length of the promenade along the river from the old Citadel street to Nguyen Hue. Over the last 20 years, the street has been been transformed from a tree lined waterfront promenade a strip of high-rise offices and hotels.
STREET NAME HISTORY
Ton Duc Thang, Duong (Q1) – Before 1955:quai Primauguet, quai de L'Argonne ( Northern river section ), quai de Donnai, quai Napoleon, quad du Commerce, quai Francis-Garnier, quai le-Myre-de-Vilers ( Southern riverside section), rue No 4, Boulevard Luro (inland Section), 1955-1975 : Ben Bach Dang ( Southern and Northern riverside section), Dai lo Cuong De ( inland section)
TON DUC THANG COCKTAIL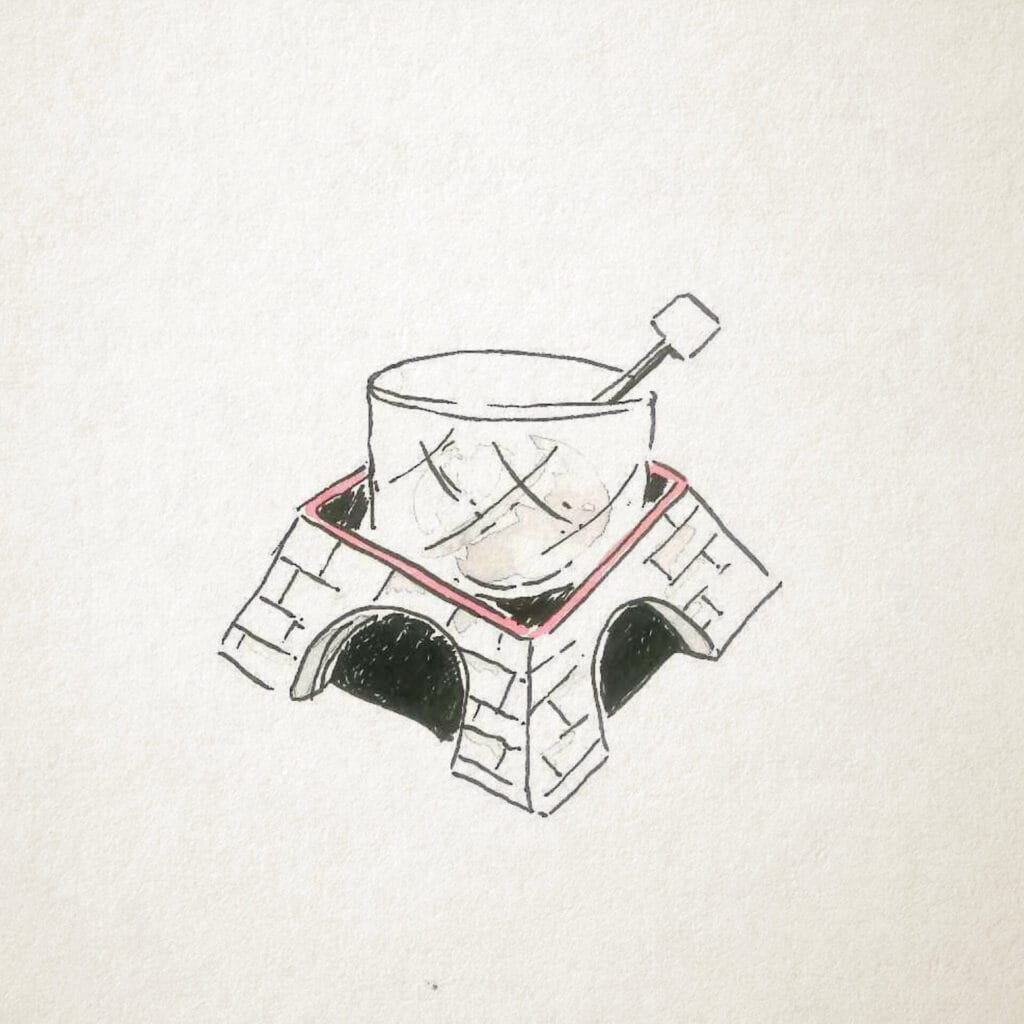 Presented on the battlements of the old citadel, the TDT Cocktail is a variation of the classic old fashioned cocktail. Perfect for after dinners a sipping, spirit forward, night cap, the cocktail plays on the antiquity of the tree lined street ( now all gone ) that once led up to the gates of the second and last of Saigons citadels.
INGREDIENTS
40ml Bourbon, 20ml Son Tinh Minh Mang, 15ml homemade clove syrup, sweetcorn foam, diced molasses licorice.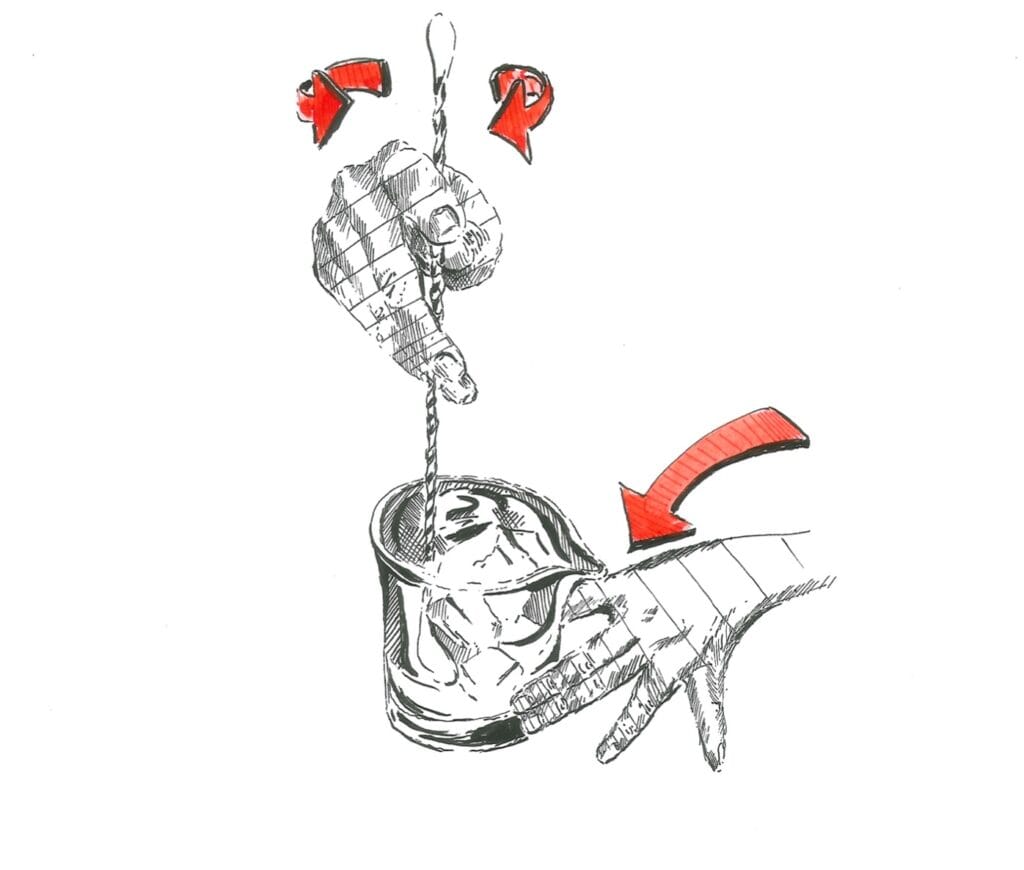 METHOD
Stir all ingredients in mixing glass. Add to rocks glass with single large ice cube. Add sweetcorn foam and place molasses licorice on top. Serve on a mini castle.
Please Check out the Channel if you have time, along with the link below to my new and regular blog feed "On The Blog" and website. Thank you for your support of The Studio Saigon and stay safe.
WEBSITEhttps://thestudiosaigon.com
YOU TUBE https://www.youtube.com/channel/UCHQzz1lUjdUeDkNkKyXs0gw