BUILDING
Known as the fish market since 1967, the market has had a colourful history and wasn't always a market. Built a long time ago by the Chinese settlers of the 20th century, the four turrets each have a different symbol to protect the building from evil spirits. During the time of the Japanese occupation from 1941, the building was used for the manufacture of airplane parts and the repair of tanks and jeeps used by the Japanese army. Opposite is the site of the famous Pacific hotel which was used by American soldiers during the American war.
HOA BINH MARKET COCKTAIL
The Hoa Binh Market cocktail…Presenting the Hoa Binh squid ink Gin Fizz, inspired by the recent fish market phase of the buildings history, the cocktail draws from the country's close affinity with the sea and is a unique variation of the classic gin fizz.
Incidentally, this exact cocktail recipe is found appearing on the menu of Asias 77th best bar don the road known as Summer Experiment, set up, and cared for by my two great friends Jay Moir and Annie Vu, Saigon's dynamic f&b duo a la Australian flair.
Check out the link below for one of the hottest bars in South East Asia.
https://www.facebook.com/summerexperiment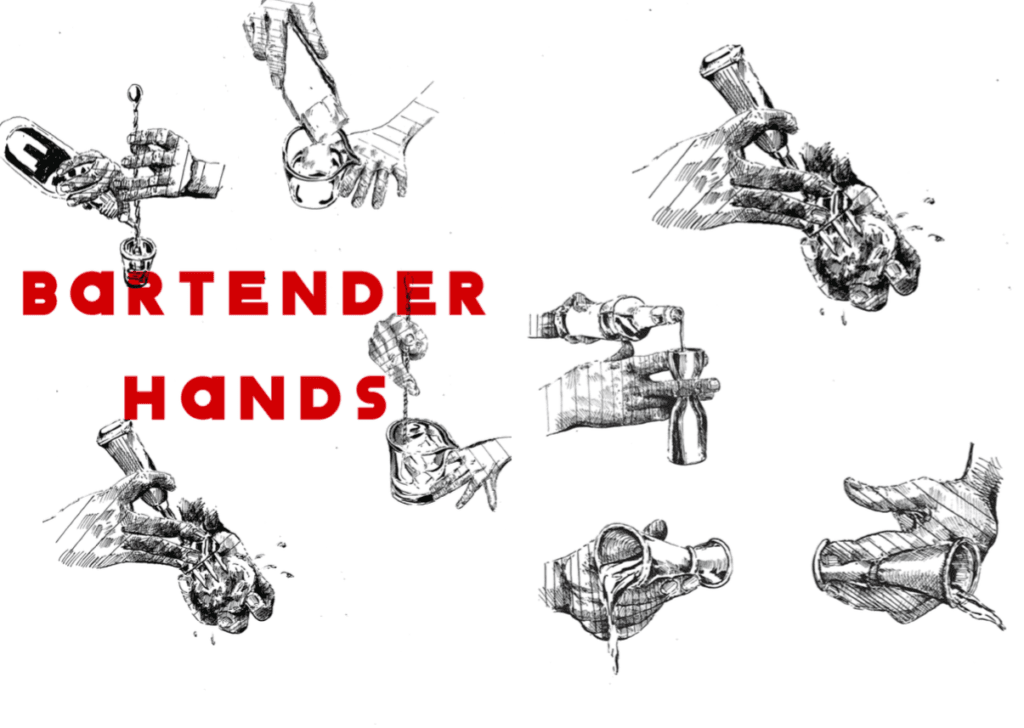 COCKTAIL INGREDIENTS
25ml Gin, 25ml Son Tinh Tao Meo / Rose apple, 25ml Coconut Syrup, 30ml Coconut Vinegar, 10ml Squid Ink, 25ml Egg White, 100ml Soda water, Pinch of black salt.