PERSON 1927 – 1951
Mac Thi Buoi was one of the people the government of the democratic republic of vietnam posthumously awarded the titleHeroine of. The Peoples Armed Forces Vietnam.In 1950's, she played a key role in the Thanh Dung station attack. In this battle mac Thi Buoi made reconnaissance missions to check the position of the enemy. This information provif=ded the basis for the successful attack. French troops repeatedly offered a reward to be able to catch Mac Thi Buoi, but were unsuccesful for a very long time to catch her.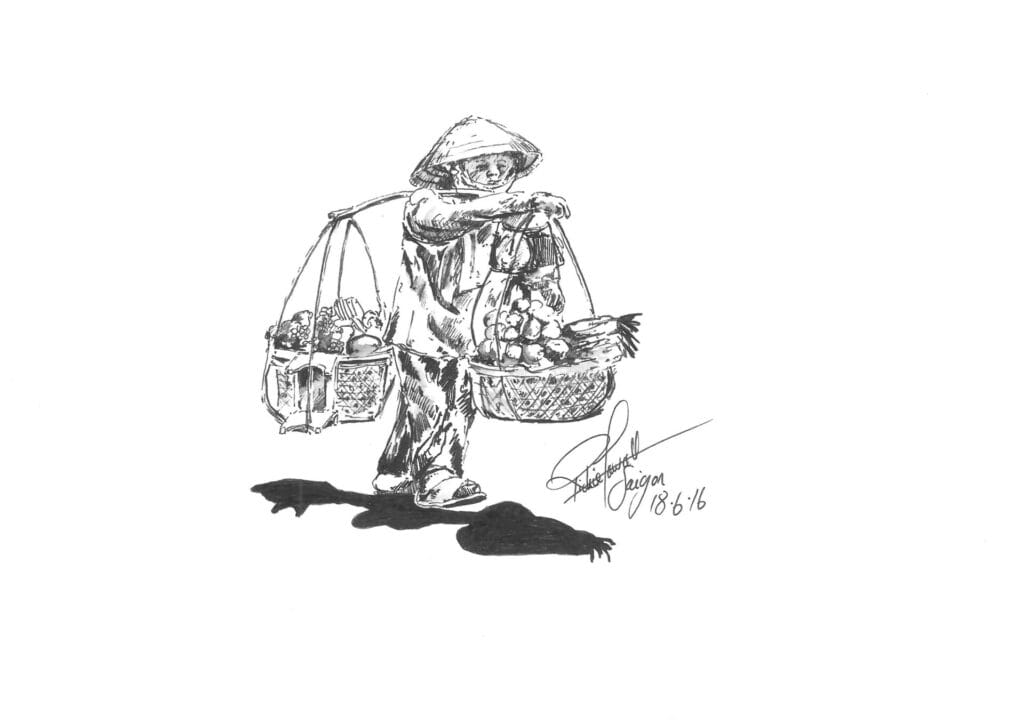 STREET
In the center of District 1, her name has been given to a short street that connects Nguyne Hue with Hai Ba Trung. The Street is in the prime zone for bars, hotels and restaurants with several interesting and independently owned operations such as firkin, ratcha room and stoker to name but a few, with more coming …
(This street, originally known as rue d'Ormay, was known before 1955 for its proliferation of Opium dens. Even as late as the 1950's Graham Greene's famous novel, "The Quiet American" mentioned Thomas Fowler the books anti hero,"would goto "a good placeon the rue D'Ormay", to relax with a pipe of opium." Quote Timothy Doling – Historic Vietnam 2016)
STREE NAME HISTORY
Mac Thi Buoi, duong (Q.1) – Before 1955: rue No 19, Rue Ollivier, rue D'Ormay, 1955-1975 : duong  Nguyen Van Thinh.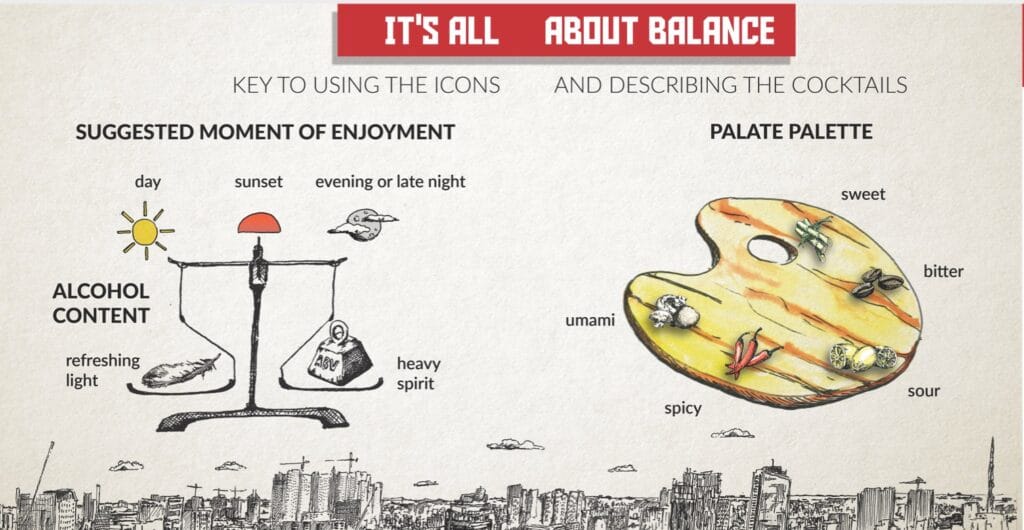 INGREDIENTS
50ml Bourbon, 75ml Fresh Carrot Juice, 20ml Fresh Ginger Juice, 15ml Roasted Cardamom syrup, 20ml Egg White, 2-3 dash BBQ bitters. 
METHOD
Add all ingredients to boston shaker with fresh ice. Shake hard and strain into rocks glass. Serve with a most wanted picture of Mac Thi Buoi on the side of the glass together with a pair of high powered binoculars.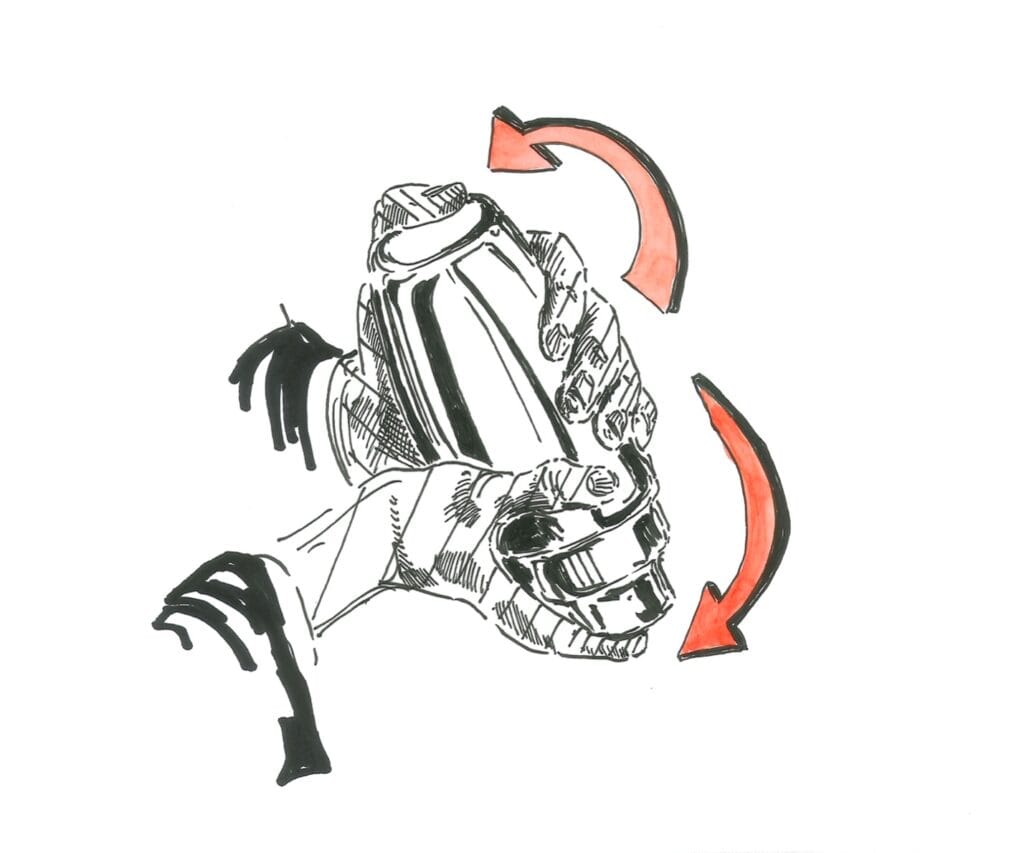 Note – the carrot juice is a nod to Mac Thi Buoi's great eyesight and is the representative ingredient that highlights her reconnaissance skills. 
Please Check out the Channel if you have time, along with the link below to my new and regular blog feed "On The Blog" and website. Thank you for your support of The Studio Saigon and stay safe.
WEBSITE. https://thestudiosaigon.com
YOU TUBE. https://www.youtube.com/channel/UCHQzz1lUjdUeDkNkKyXs0gw
INSTAGRAM. https://www.instagram.com/richie_fawcett/?hl=en