PERSON lived and died in early 1st century AD
Thi Sach was introduced to Trung Trac, one of the Hai Ba Trung sisters when a neighbouring prefect came to visit Me Linh, the father of Trung Trac. He brought with him his son, Thi Sach. The young Thi Sach met and fell in love with Trung Trac during the visit, and they were sooon married.
STREET

The modern-day street of Thi Sach in Saigon runs from Le Thanh Ton to the Cong Truong Me Linh roundabout, featuring hotles and restaurants towards Le Thanh Ton and the cities most famous nightclub, Apocalypse aka Apo.
STREET NAME HISTORY
Thi Sach, duong (Q.1) – Before 1955: rue No 12, rue de The-Dau-Mot, rue Cornulier-Luciniere, 1955-1975 : duong Thi Sach.
THI SACH COCKTAIL
Found on this street is the most famous nighclub in Vietnam. This is the inspiration for the cocktail and is a powerful combination of Whisky, cherry liqueur, dark creme de cacao, Vietnamese coffee and cinnamon sugar. Just like the women, Vietnamese coffee is guaranteed to keep you up all night!
INGREDIENTS
50ml Whisky, 25ml Chery Liqueur, 25ml Dark Creme de Cacao, 1 espresso shot of Vietnamese coffee, 15ml Homemade vanilla sugar.
METHOD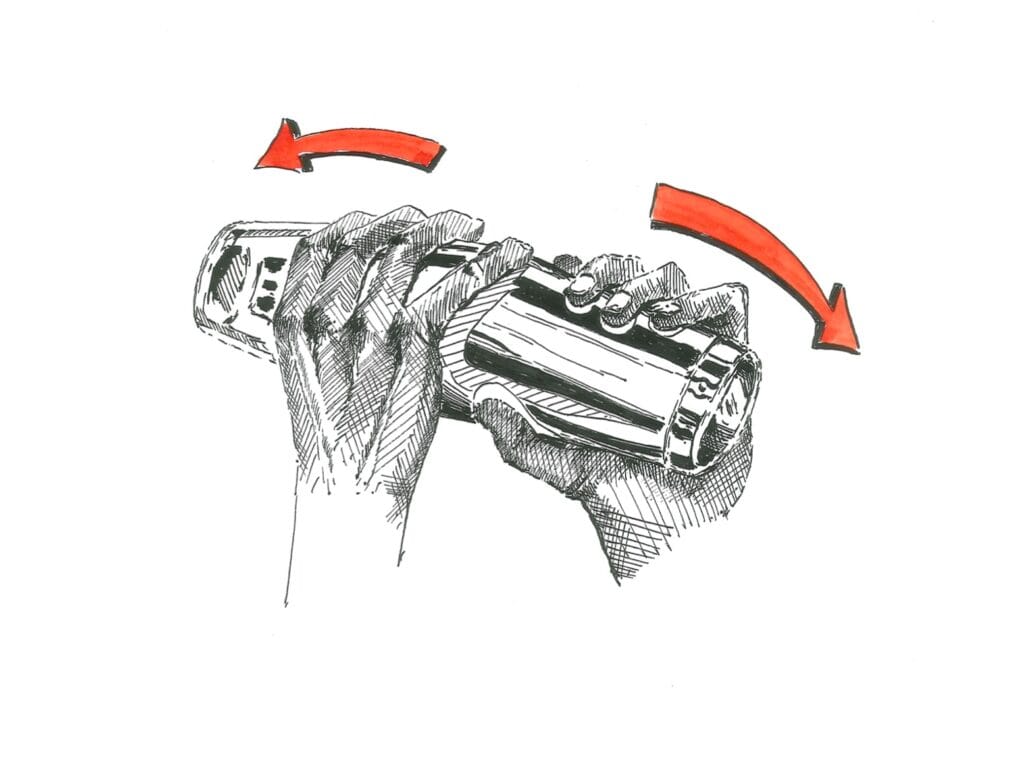 Add all the ingredients to a boston glass, add fresh ice. Shake and strain into chilled martini coupe. Garnish with lipstick kissed paper and the number of The Studio Saigon on the rim.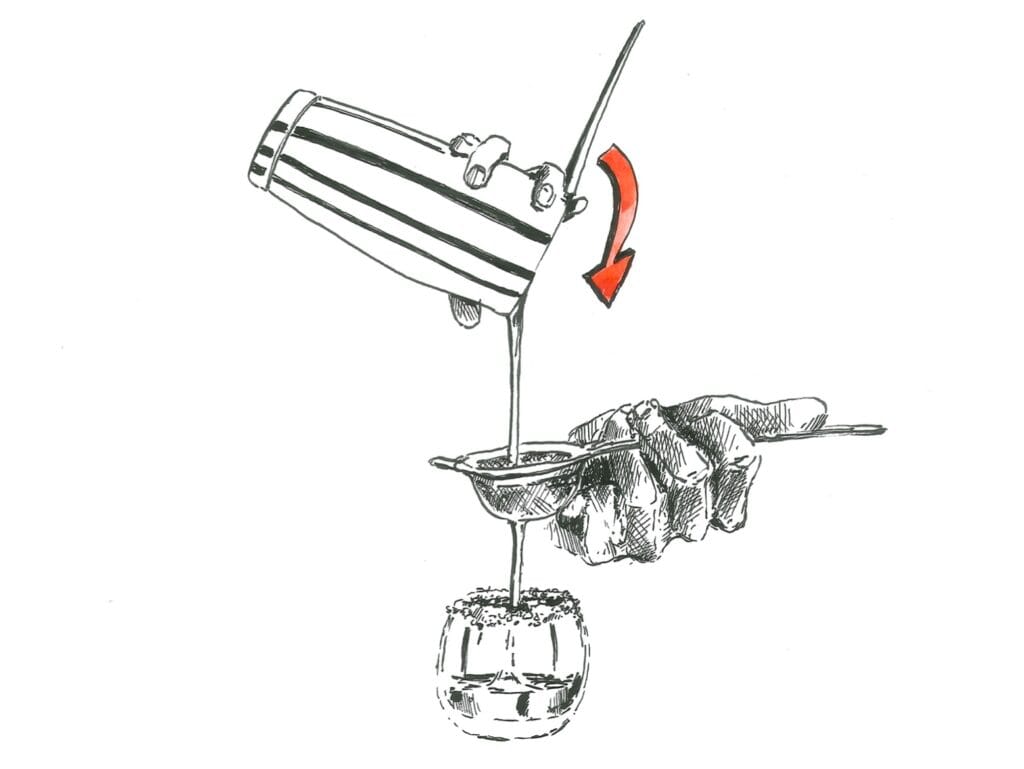 Please Check out the Channel if you have time, along with the link below to my new and regular blog feed "On The Blog" and website. Thank you for your support of The Studio Saigon and stay safe.
WEBSITE
YOU TUBE
https://www.youtube.com/channel/UCHQzz1lUjdUeDkNkKyXs0gw
INSTAGRAM
https://www.instagram.com/richie_fawcett/?hl=en