By Richie Fawcett

PERSON 1442-1497
Le Thanh Ton was emperor of Vietnam from 1460 until his death in 1497. He is generally regarded as one of the greatest emperors in the Vietnamese history and the Vietnamese people loved him. He cared deeply about introducing Confucian principles in his government and seeing that the land was in harmony through following the rituals. Le Thanh Ton toured the entire country in the year 1467, addressing local problems that he found, firing government officials and redistributing land that had been illegally taken. This made him very popular with the Vietnamese people. He also wrote poetry, some of which has survived. Le Thanh Ton tried to be and essentially succeeded in becoming a Confucian ruler: deeply concerned with good government and personal morality.
STREET
Modern day Le Thanh Ton street is a one-way street in HCMC and is one of the main routes into the Old Center from District 2 and the North. The area directly between Thai Van Lung and Le Thanh Ton was named recently and "Japan Town".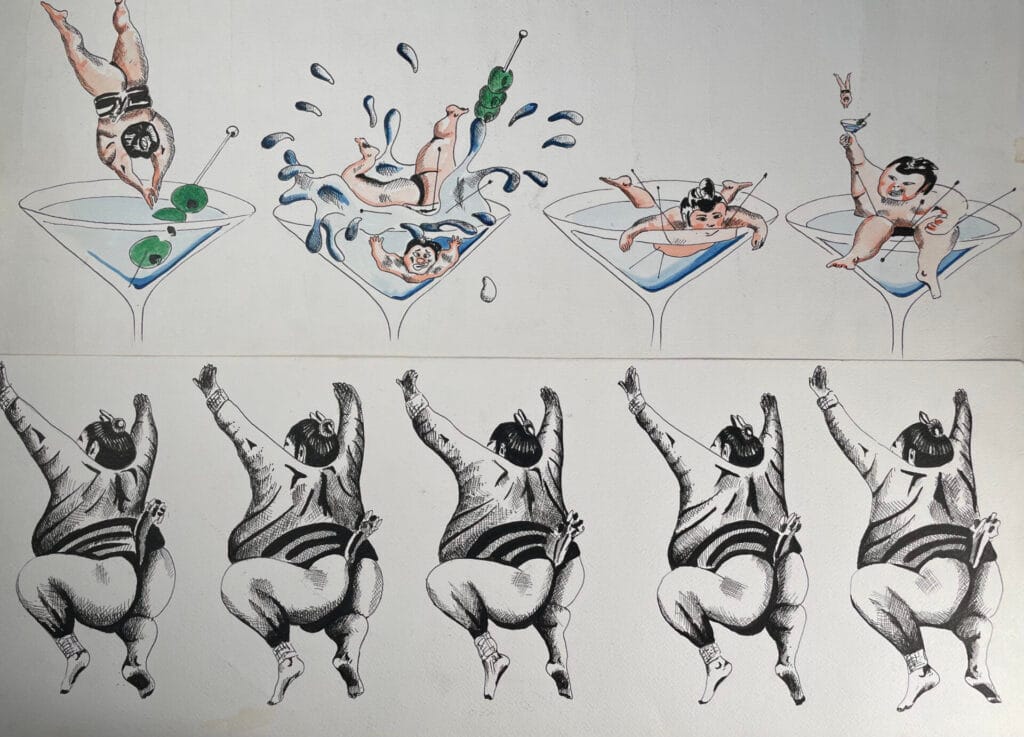 Many small bars and boutique shops are found here catering to the needs of the Japanese factory workers that live there. Slowly, local residents have been leaving the area and relocating to districts outside the center to make way for massage parlors and late night bars catering to the transient Japanese community.
STREET NAME HISTORY
Le Thanh Ton, duong (Q1) – before 1955: Rue Isabelle, Rue D'Espagne, 1955-1975: Duong Le Thanh Ton.
THE LE THANH TON COCKTAIL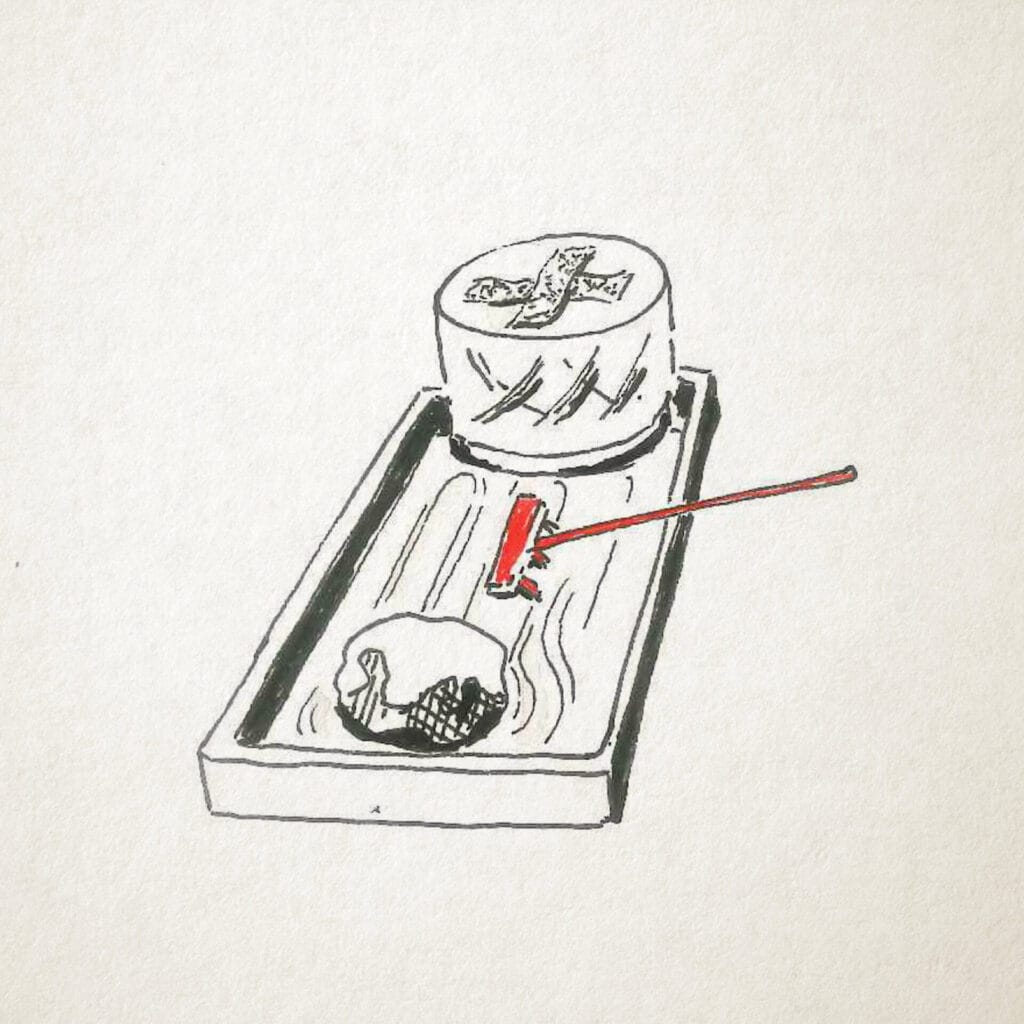 The cocktail that is inspired by the street Le Thanh Ton represents the Japanese influence there now. Served on a Zen garden, the cocktail is a sour style cocktail with cooling cucumber, wasabi, yaki nori seaweed, and is perfect as a pre-dinner aperitif.
INGREDIENTS
50ml White Son Tinh Rice Wine / Sochu, 75ml Cucumber Juice, 20ml Cucumber syrup, 15ml Pasturized egg white, Pea sized blob of wasabi.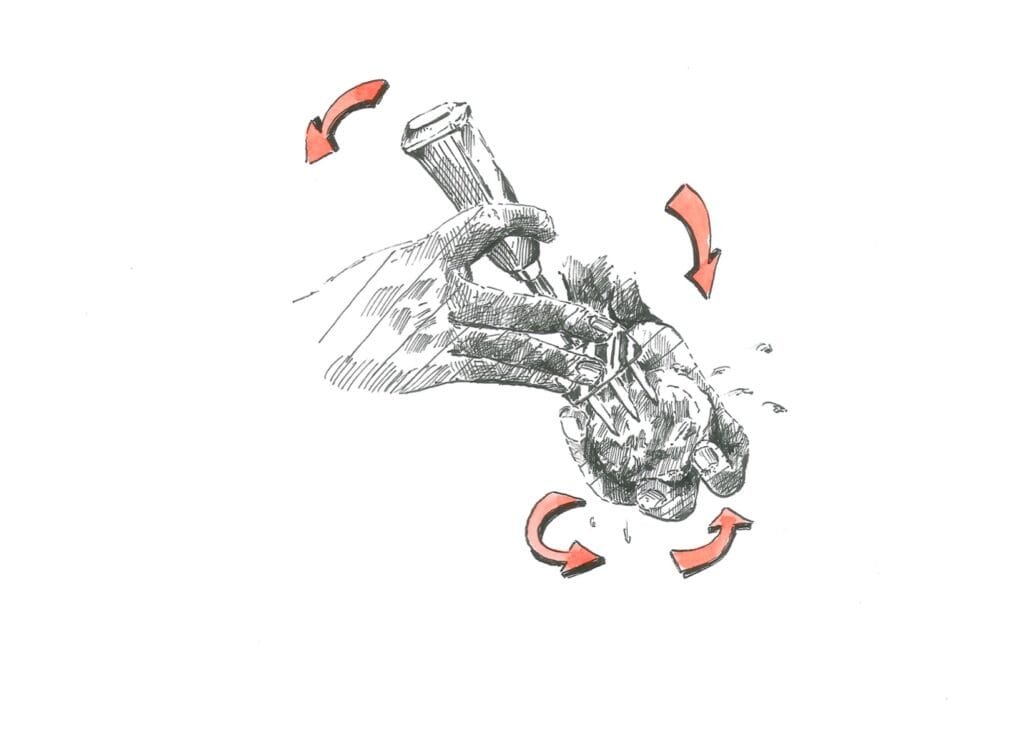 METHOD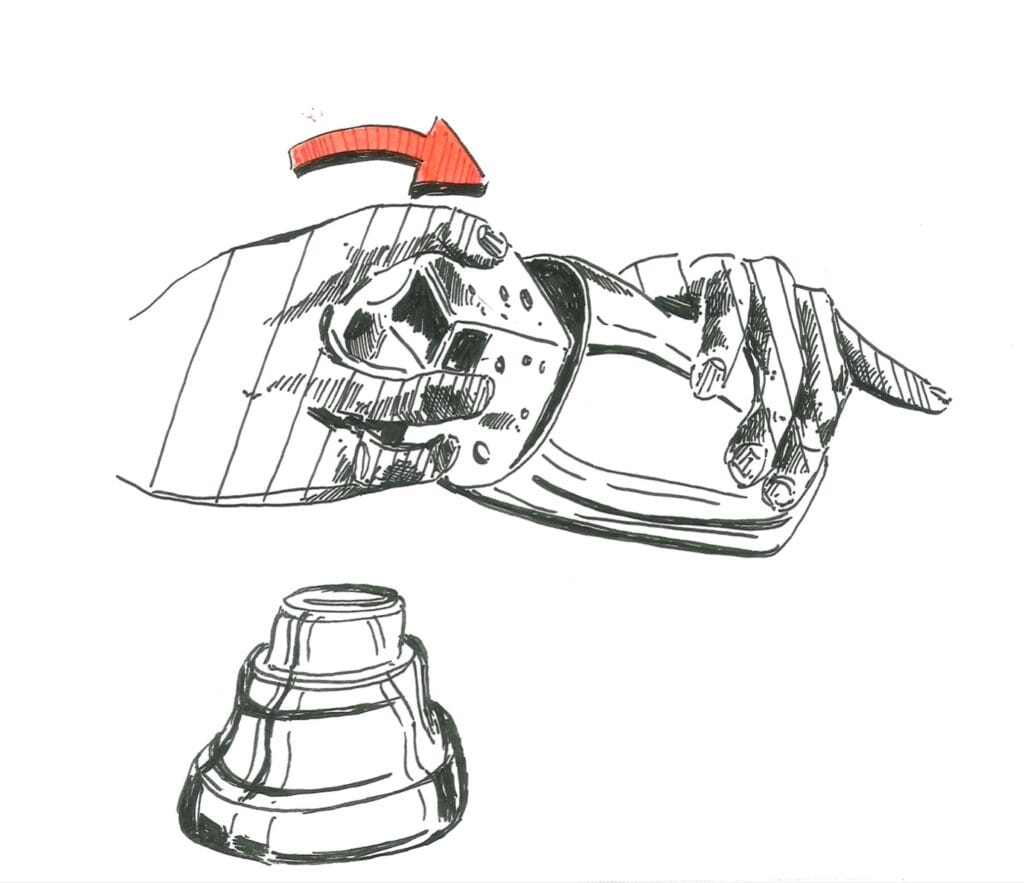 Add all ingredients to a boston shaker. Dry shake for 10 seconds. Add Ice. Shake again for 15 seconds. Pour all ingredients to a rocks glass over a clear ice ball. Garnish with Yaki Nori Seaweed cross over the top, floating on the foam.
This blog series called around the world in 80 cocktails and sketches is starting off in my home city of Ho Chi Minh City where I have been living for the last 10 years. The first 45 cocktails are taken from my second cocktail and recipe book called "Cocktail Art of Saigon drinks manual volume 2 " and is a history, art, recipe and menu book for my Studio and private bar The Studio Saigon. The book is available directly from the studio and you can message me directly to buy your copy.
Please Check out the Channel if you have time, along with the link below to my new and regular blog feed "On The Blog" and website. Thank you for your support of The Studio Saigon and stay safe.
WEBSITEhttps://thestudiosaigon.com
YOU TUBE https://www.youtube.com/channel/UCHQzz1lUjdUeDkNkKyXs0gw
INSTAGRAM https://www.instagram.com/richie_fawcett/?hl=en