By Richie Fawcett
PERSON 1916 – 1946
Thai Van Lung was a member of the National Assembly who took an active role in the revolutionary struggle to prevent the return of the French after World War 2, leading to his capture and death in a French jail aged only 30 years old.
STREET
The Street we know today as Thai Van Lung was laid out as the main road to the Military Hospital gate in 1862. It was known fo0r many years as Rue de L'Hopital. In 1995 the street was renamed again after lawyer and National Assembly member Thai Van Lung.
STREET NAME HISTORY
Thai Van Lung, duong (Q1) – Before 1955 rue de L'Hopital, rue Pasteur, 1955 – 1975: duong Don Dat.
THAI VAN LUNG COCKTAIL
The cocktail that is inspired by Thai Van Lung street is a reminder of its previous name and is a healing concoction of white wine, bitters, fresh grapes and honey clove water. Perfect as a spritzer on a hotted humid afternoon, on a rooftop or a corner bar, you will feel better after one or two of these.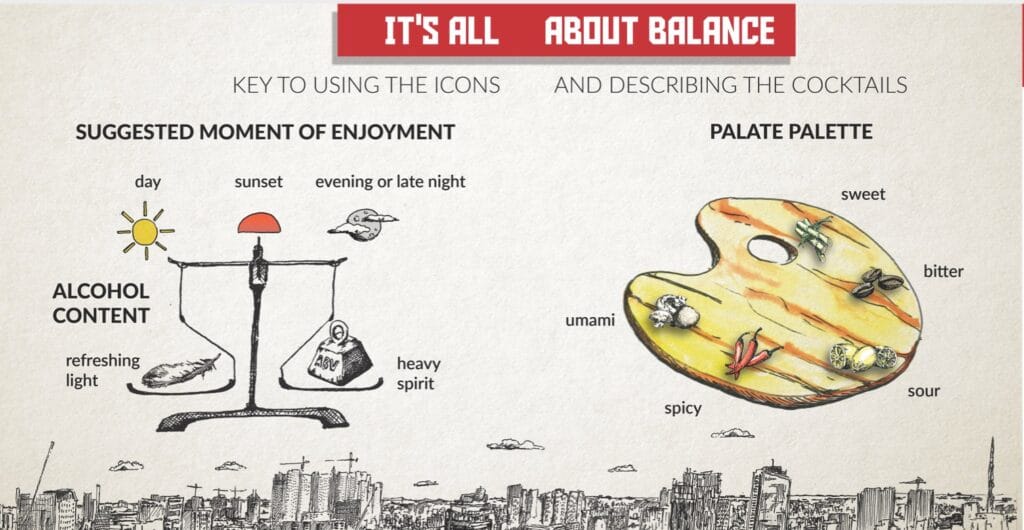 INGREDIENTS
150ml White wine, 50ml Son Tinh apricot liqueur, 50ml Honey clove water, 20ml Fresh ginger juice, top up ginger beer.
METHOD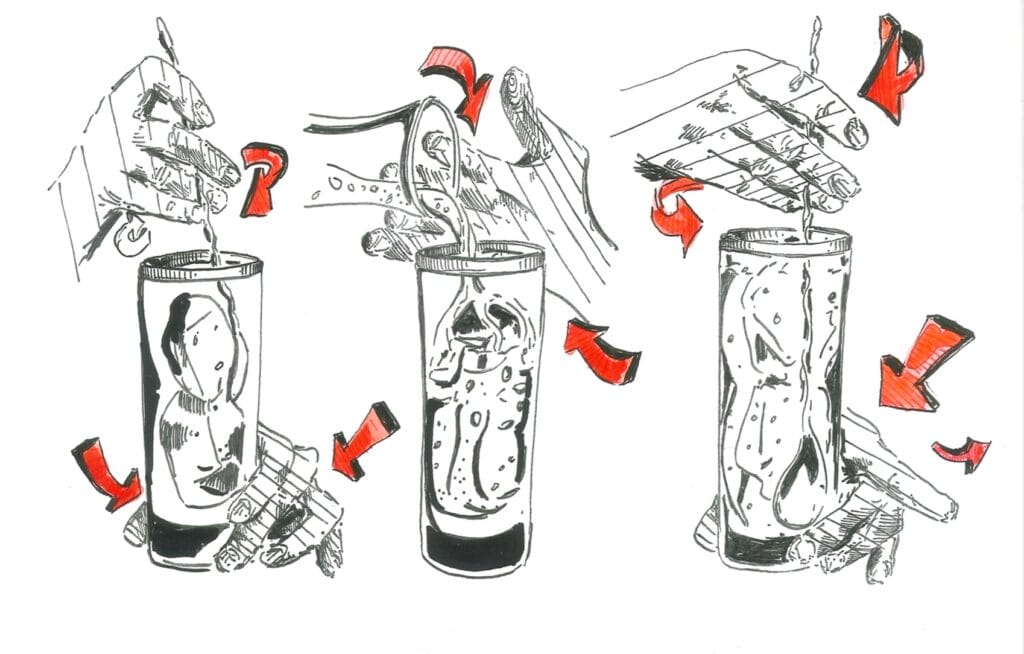 Wrap a clean bandage around a highball glass and tie tight around the center, but not so tight to restrict the drink flow…Secure by a large safety pin. Add large ice cubes to the glass. Build all ingredients in prepared highball glass. Stir gently twice to mix ingredients. Garnish with 3 fresh red grapes on a cocktail pin.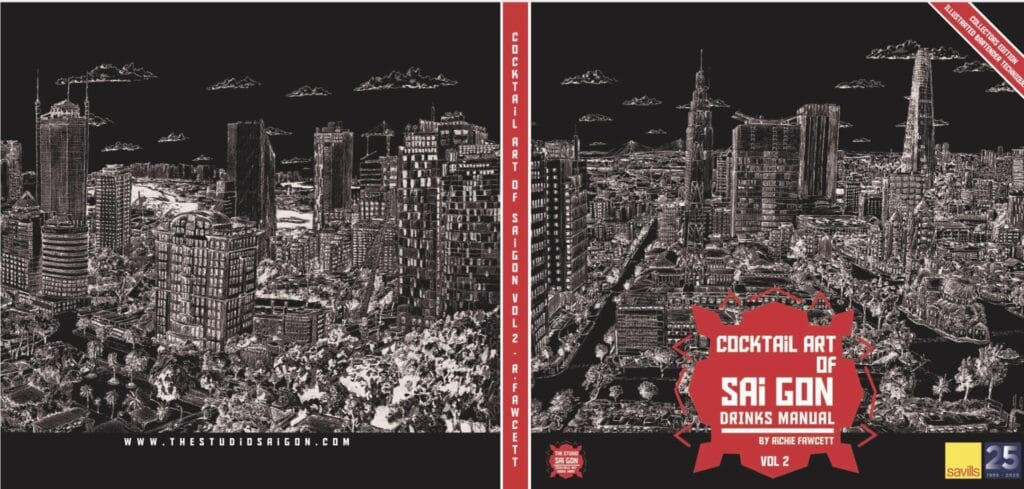 Please Check out the Channel if you have time, along with the link below to my new and regular blog feed "On The Blog" and website. Thank you for your support of The Studio Saigon and stay safe.
WEBSITE https://thestudiosaigon.com
YOU TUBE https://www.youtube.com/channel/UCHQzz1lUjdUeDkNkKyXs0gw
INSTAGRAM https://www.instagram.com/richie_fawcett/?hl=en